There's such a wide spectrum of family values when it comes to screens and devices in our children's lives. And I think we'd all agree that we want wholesome media choices for children.
As you may know, I'm here to support you with Waldorf-inspired homeschooling. And of course, homeschooling and parenting and lifestyle all overlap.
So today, I wanted to bring you some options for gentle wholesome media in this Ultimate Guide to Wholesome Media Choices for Children.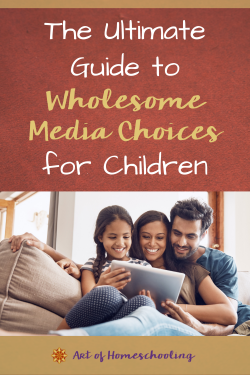 Why? You may be asking. Isn't the Waldorf life screen-free?
Well, I'm all about practicality. Of course, I take a stand for simplicity – plenty of time in nature, experiencing the lively arts, and quality time with family and friends.
And at the same time, I embrace the reality that many if not most conscious, loving families in the 21st century are watching movies and shows…
My Family's Experience
When I was raising my three children (they're all adults now), we took a minimal-screens approach. We created the tradition of Pizza Movie Night on Saturdays. We didn't have any TV-watching at our house while the boys were under around age 9 or so. But all their friends had TV time…so this was our solution! Plus we had a new baby in the house…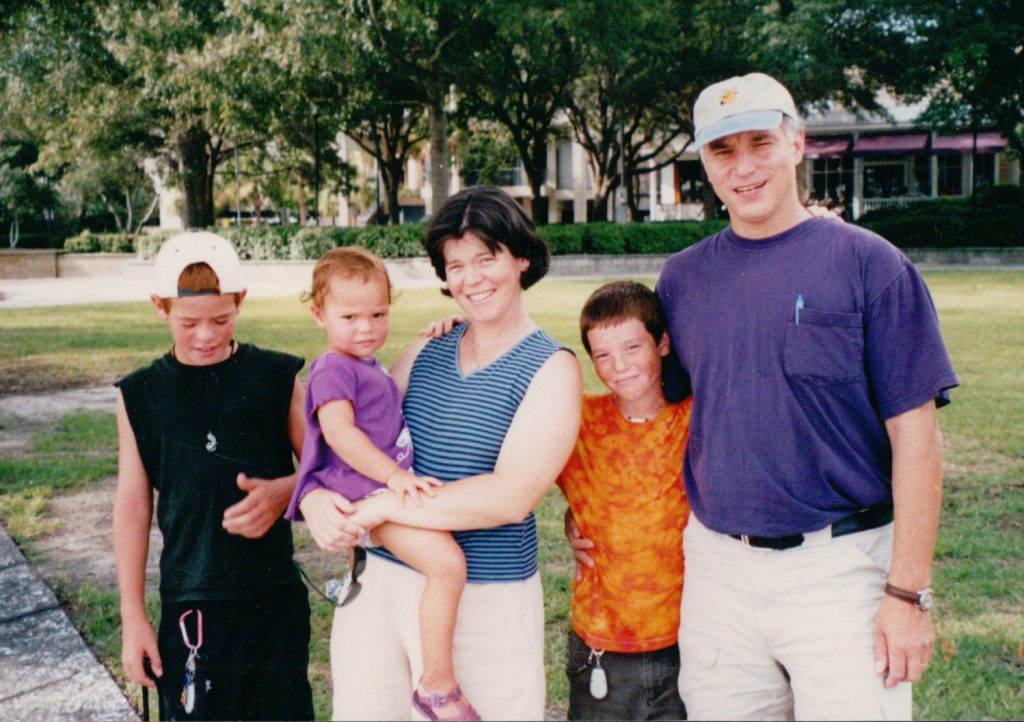 Find What Works for You!
If you're a no-screens family, I support you 100%. Stay with what works and makes sense for you!
And if you do allow screen-time for your family, then great. I hope I can help you consider the content your children view, and give you some ideas and options to keep your children from feeling overwhelmed, stressed, or burdened by what they are consuming.
Waldorf-Inspired Families & Media…
My team and I have been doing research on what other Waldorf-inspired families are consuming for media in their homes, and we're bringing that to you along with top picks from our three families. We brought together some of the best stuff out there, though probably we've missed a few good options…so, please leave any recommendations in the comments section!
Read Reviews
There's a great website called Common Sense Media where you can read reviews from other parents on almost all the media options listed below. Definitely check that out and bookmark it for future reference.
Alright, without further ado and not in any particular order, here are 79 movies, shows, podcasts, audio stories, and wholesome media choices for children that your family might enjoy!
The Ultimate Guide to Wholesome Media Choices for Children
Family Movie Night
Parent Trap (1961 with Hayley Mills)

Heidi (1937 with Shirley Temple)

Herbie the Love Bug (1968)

Fly Away Home (1996)

The Secret of Roan Inish (1994)

Ring of Bright Water (1969)

We Bought a Zoo (2011)

Dr. Doolittle (the old one – 1967)

The Music Man (1962)

Singin' in the Rain (1952)

E.T.

Homeward Bound: The Incredible Journey (1993)

Free Willy

Babe

Winnie the Pooh movies

Mary Poppins (the old one with Julie Andrews!)

The Snowman

(1982)

Milo and Otis (1986)

The Little Polar Bear movies

The Incredible Journey (1963)

My Neighbor Totoro

and other films by Miyazaki

The Red Balloon

Nanny McPhee
Time with Your Teen
It can be so meaningful for teens and tweens (5th grade and up) to watch a film adaptation of a book you have read and discussed together. Valuable historical and cultural connections are built this way!
Movies made from Shakespeare plays
The Agony & the Ecstasy (1965)
A Man For All Seasons (1966)
A Tale Two Cities (1935)
The Miracle Worker (1962)
Breaking Away (1979)
To Kill a Mockingbird (1962)
The Glass Menagerie (1967 or 1973)
A Raisin in the Sun (multiple versions)
Gandhi (1982)
Chariots of Fire (1981)
The Princess Bride (1987)
Shows, Series, & Shorter Films
Mr. Rogers Neighborhood

Little Bear

Kipper

Tinga Tinga Tales

The Olympics (when it's happening!)

Disneynature documentaries
Audio
Additional Resources
Campaign for a Commercial-Free Childhood
How Much Media?
It's important to find a healthy balance of how much video and audio media to provide to your children…
Factors to consider include:
Age
Developmental stage
Family situation, i.e. siblings and number of parents/caregivers in the home
How busy your family's schedule is
How your children are behaving with video in their lives
If life is particularly challenging
Balance is Key!
Only you can tune in to find that balance! And I trust you know what's right for your family.
Hope we've supported you, and do comment below if you have anything to add to the conversation!
Love,
Jean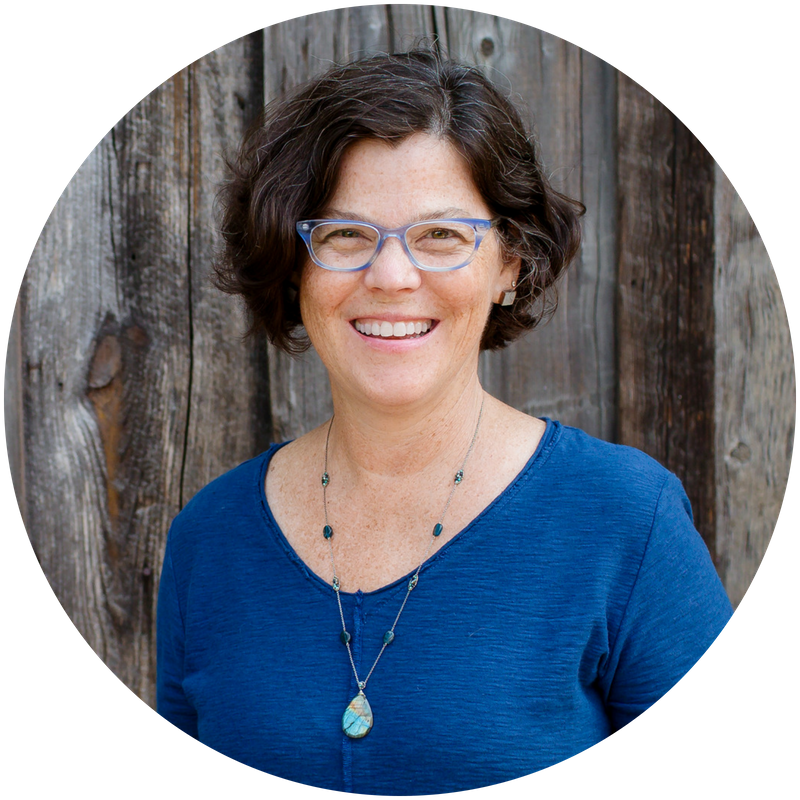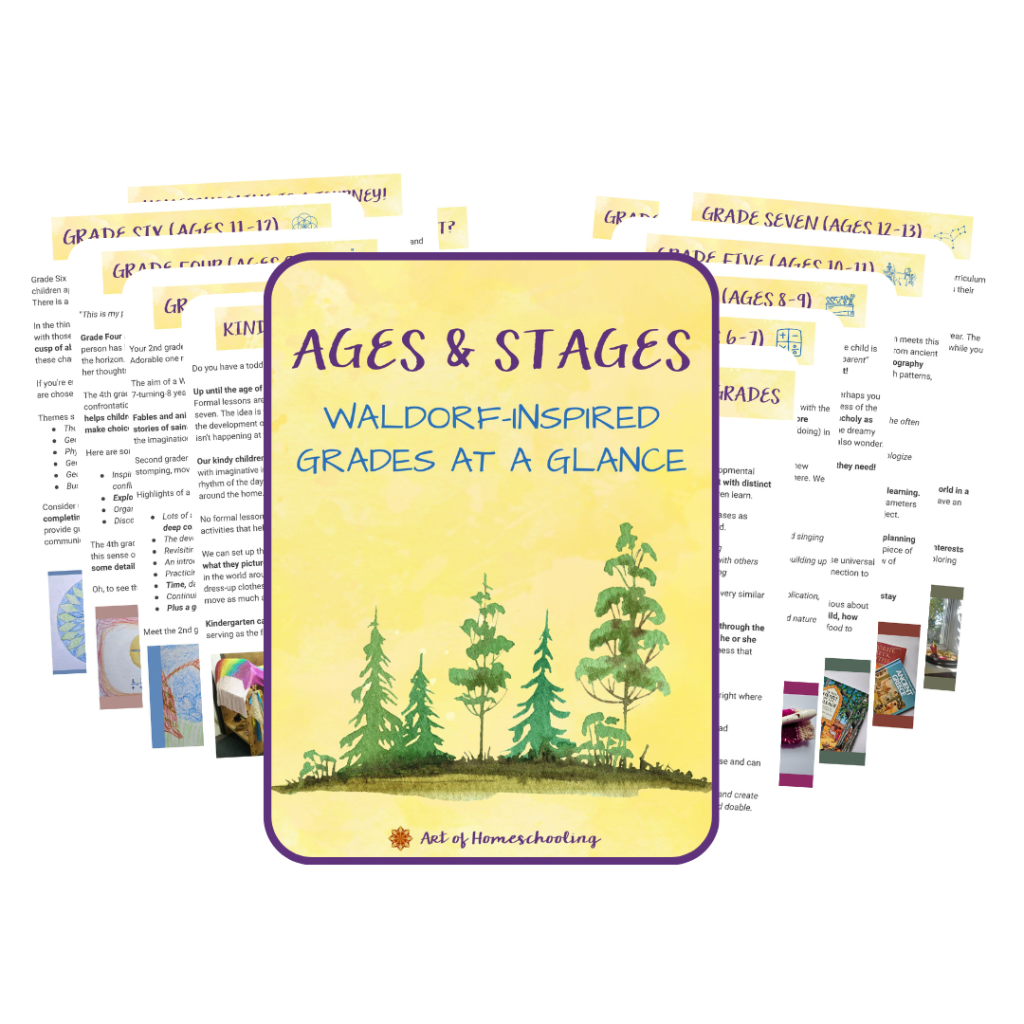 Free AGes & Stages Guide
Discover the wonders of each stage of learning so you can bring your children exactly what they need and homeschool with more confidence.