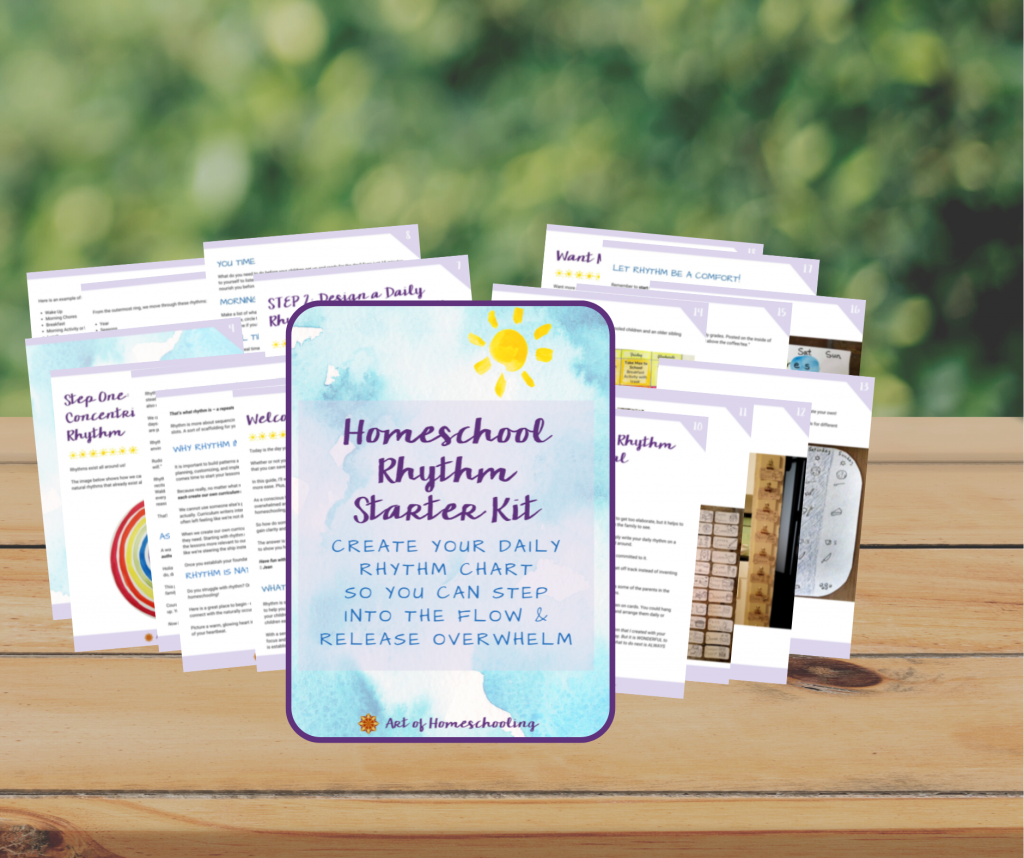 Free 18-page Guide
Feel calm & on top of it all…
✨ Create your unique daily rhythm chart with this step-by-step guide
✨ Simplify your days
✨ Step into the flow + release the overwhelm
Get the guide to a doable daily rhythm!
What if Having a Daily Rhythm is THE Answer? I believe it is.
This rhythm starter kit will help you to…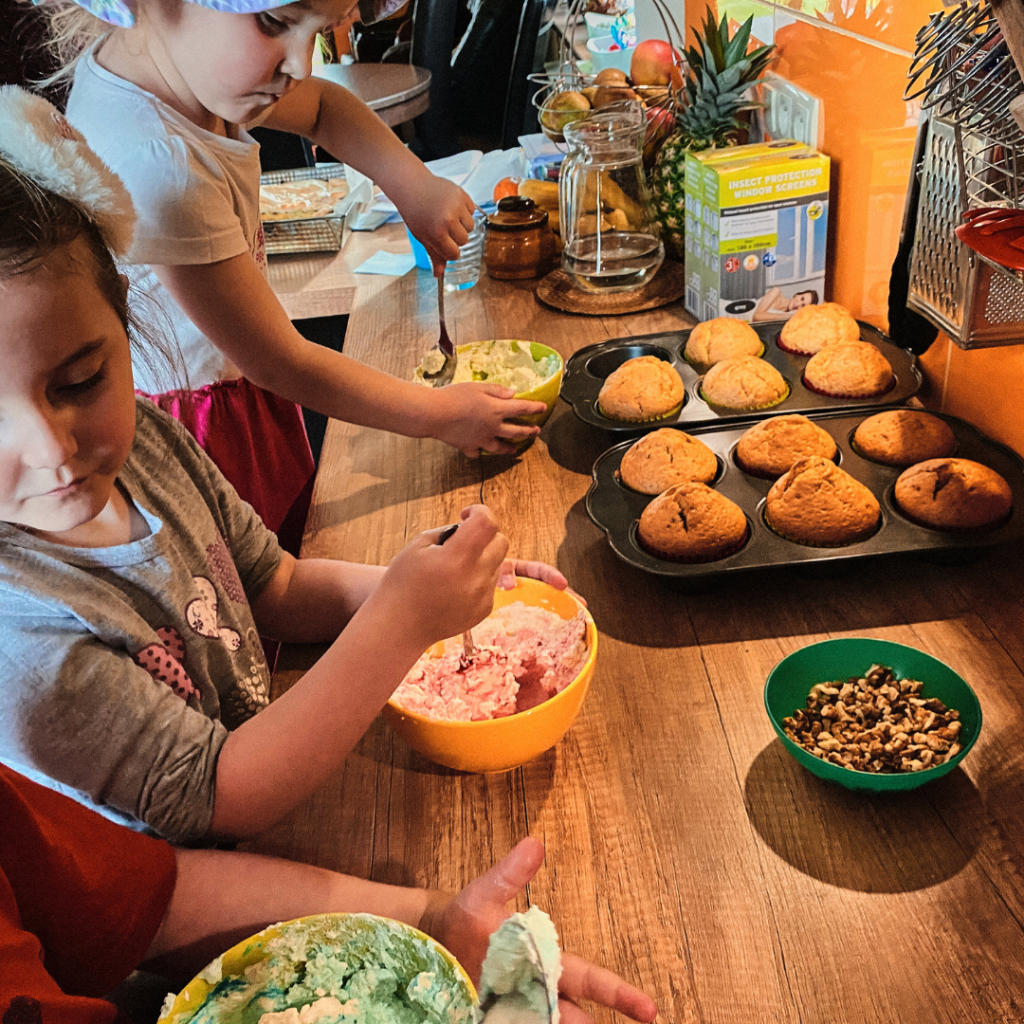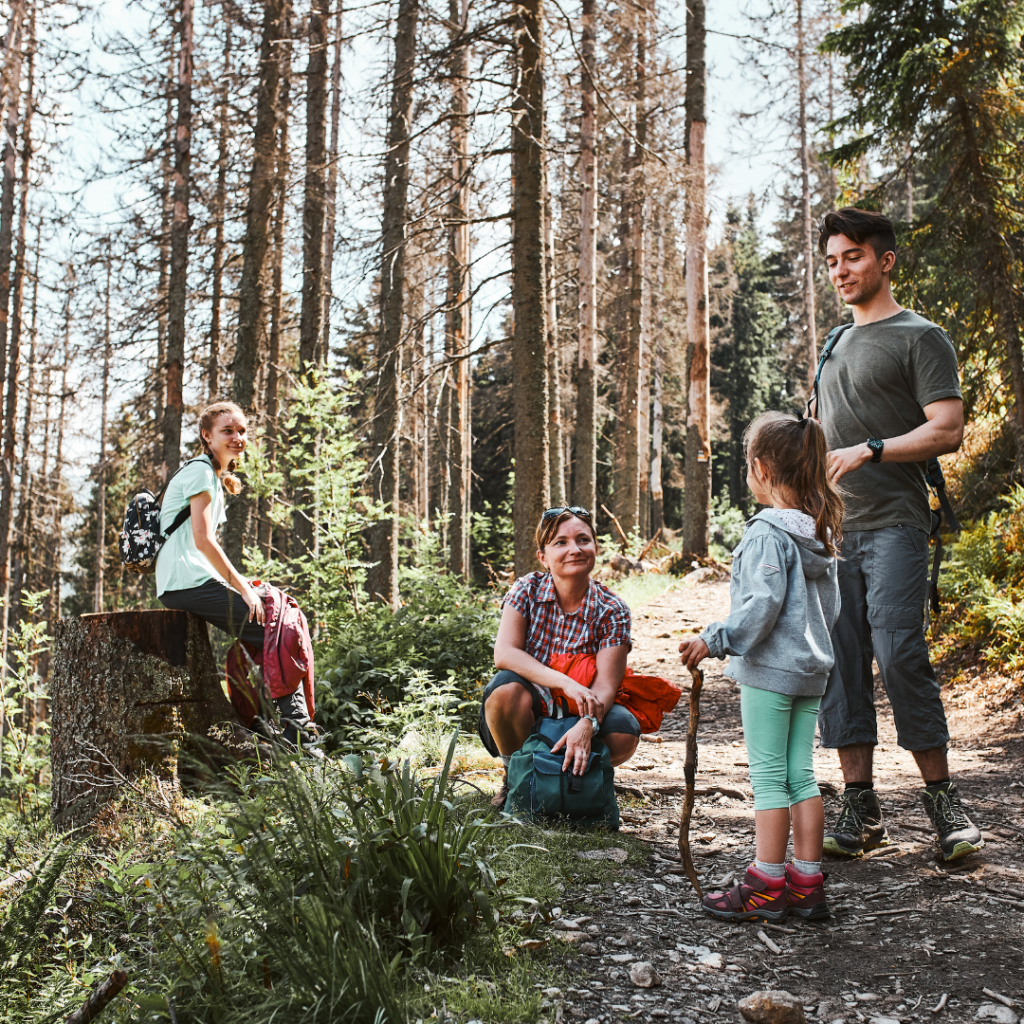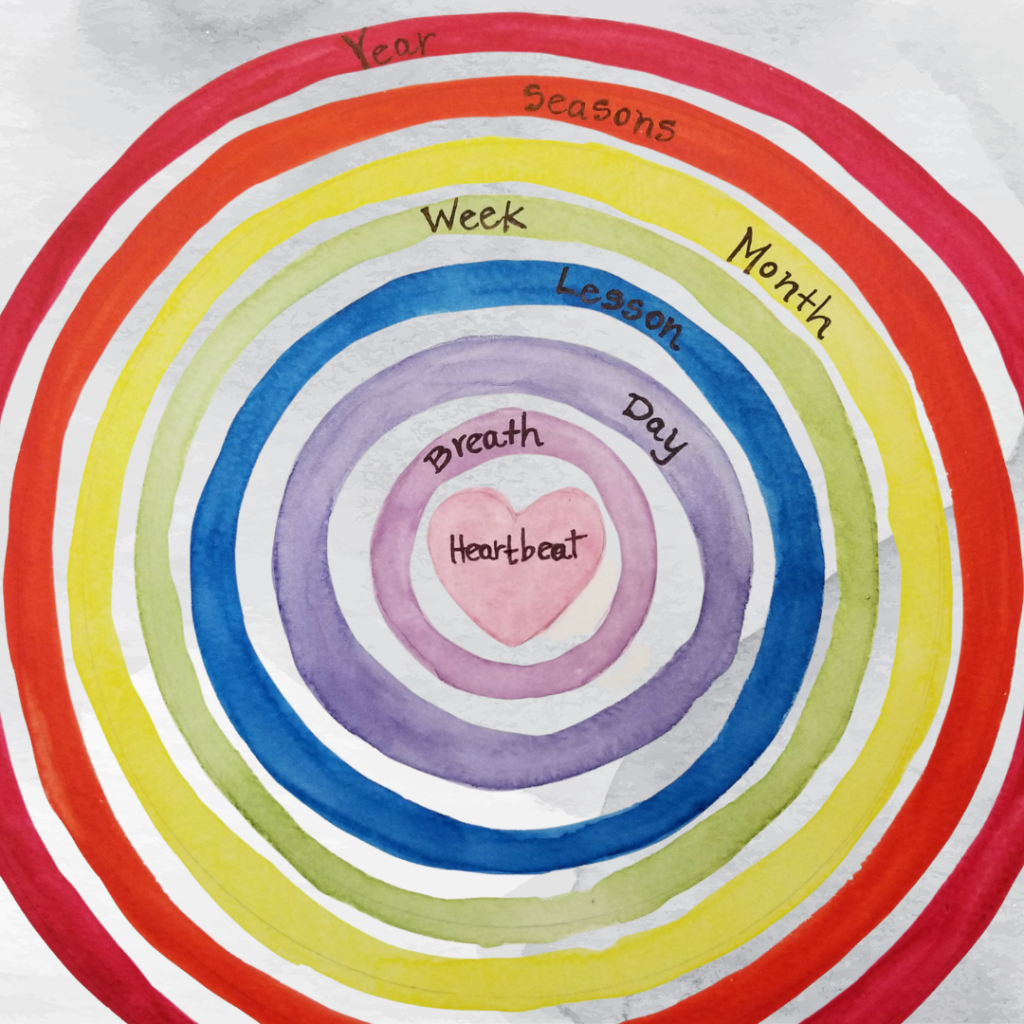 Embrace the Circles of Rhythm That Already Exist in Your Life
Discover how to cooperate with the natural rhythms of life. Your homeschool days can FLOW. Find your pace and space in daily life!
Design a Homeschool Rhythm That Actually Works for YOU
Map out what you already know about your family's rhythm, add to it, take away, and fine tune the details. Be guided through the process so you won't forget often-missed elements of a balanced rhythm.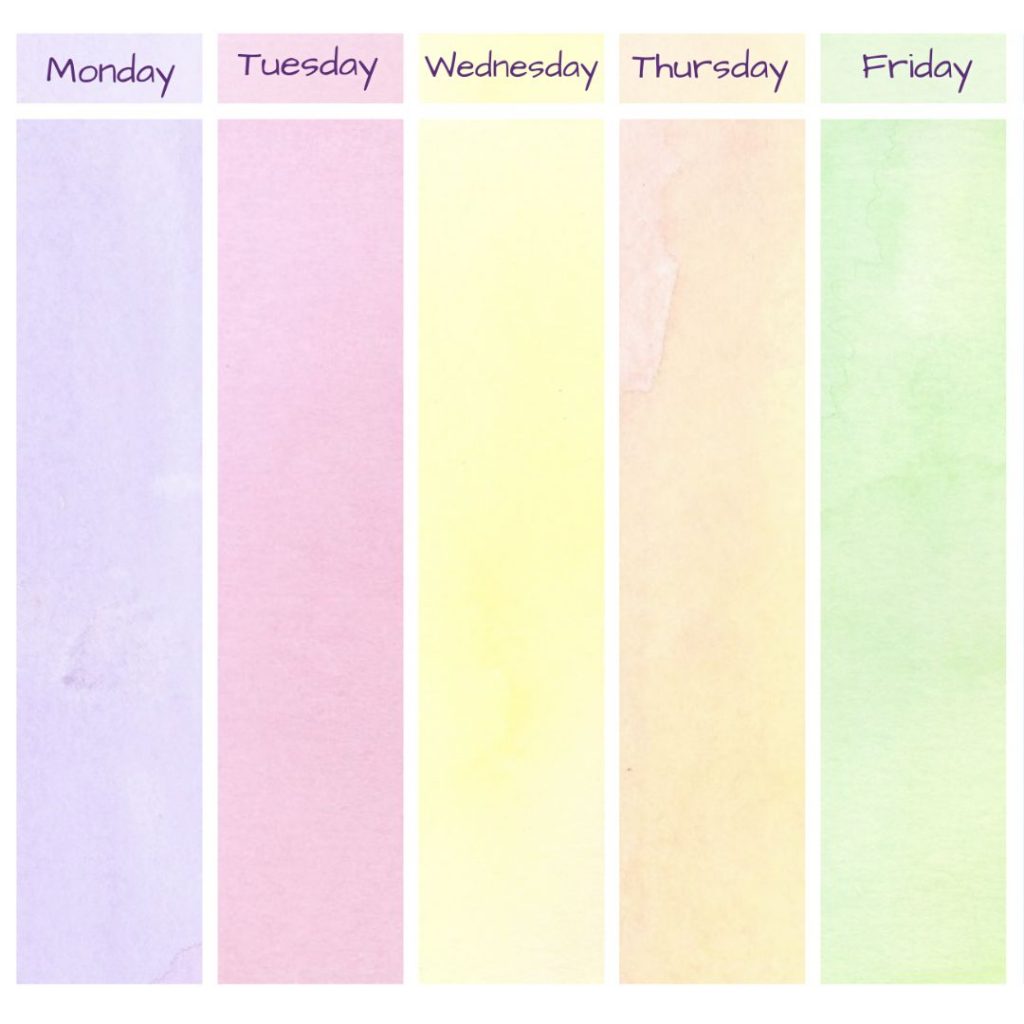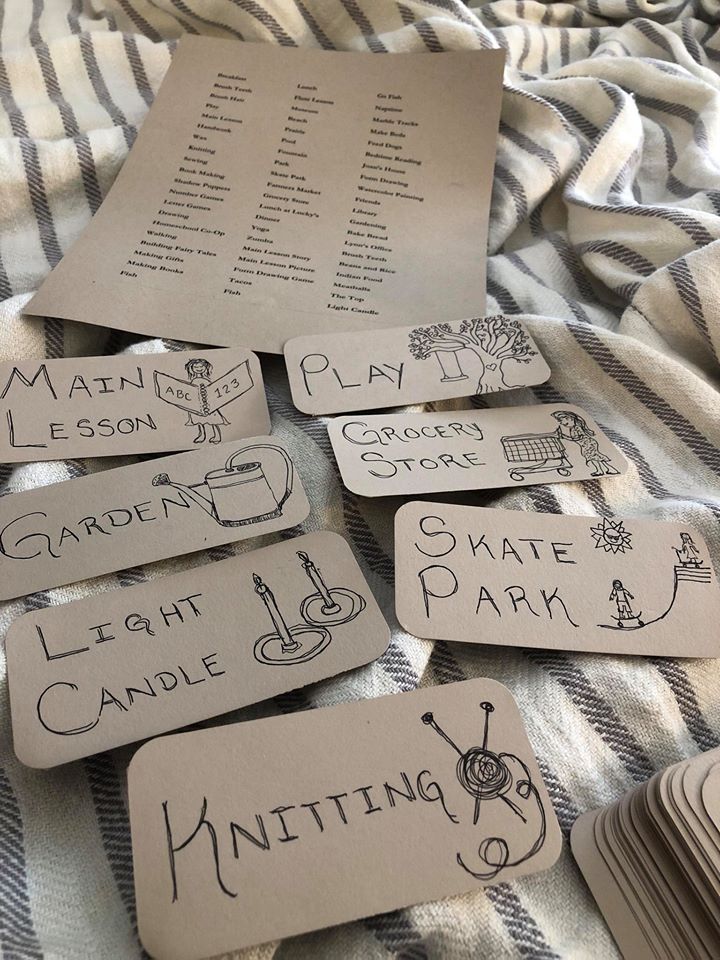 Receive Community-Sourced Ideas
See real-life examples of rhythm charts created by other homeschool families who share what works for them. These visuals will give you plenty of inspiration to create your daily rhythm chart and hang it on the fridge!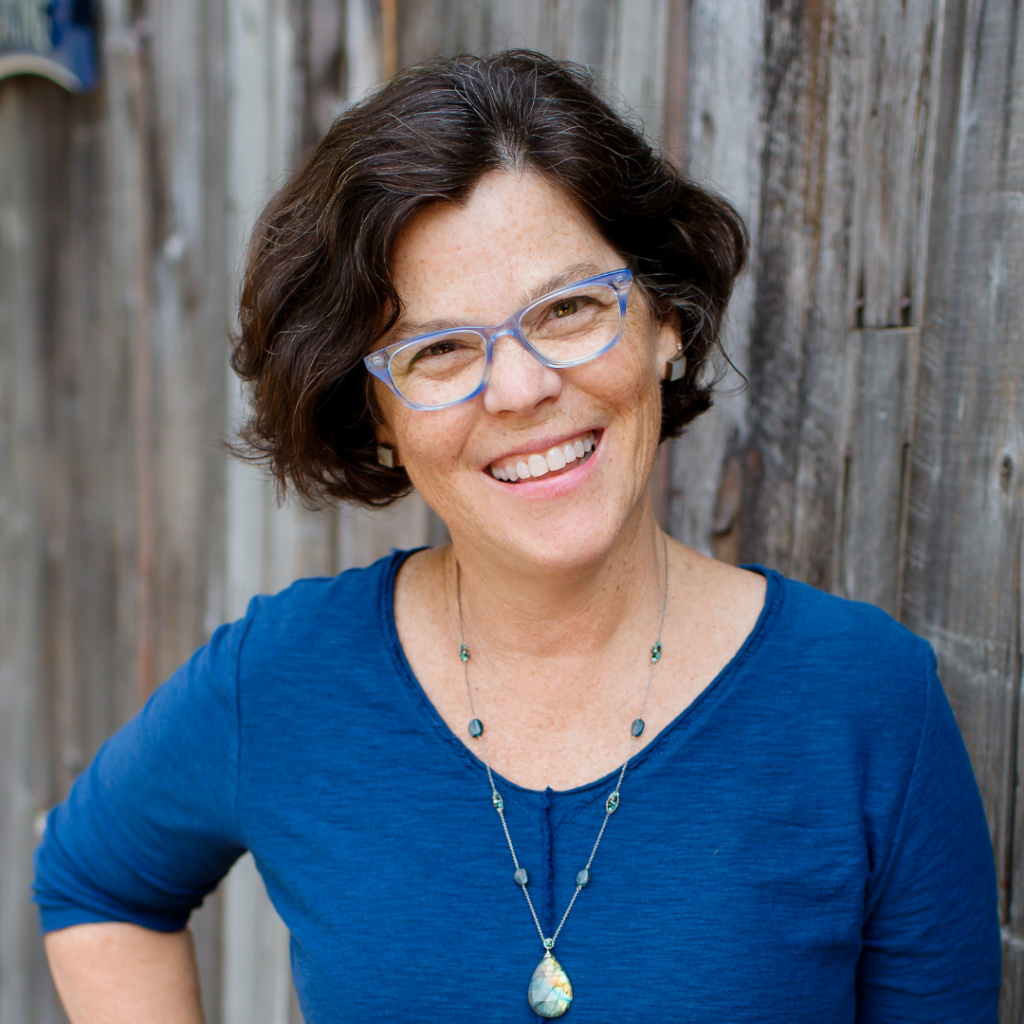 Hi, I'm Jean!
I love helping homeschoolers start where they are and feel good about themselves.
Since 2008, I've helped thousands of parents find their way to thriving in homeschooling, no matter what approach they use.
Starting in the early 1990s, I homeschooled our 3 children for 25+ years. Now they're all grown up!
Here at Art of Homeschooling, I offer online courses, coaching, planning tools, an online membership community, and in-person retreats for holistic homeschoolers.
Let me know how I can help you!
Spark Your Inspiration Today.
Download the Ages & Stages: Waldorf-Inspired Grades at a Glance
to discover more about the journey of childhood.💜