There are a lot of homeschooling resources out there!
I can help you put it all together.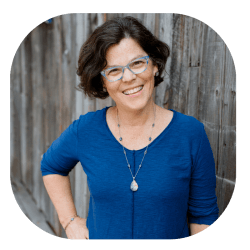 Hi, I'm Jean!
Mother of three and enthusiastic homeschooling mentor
.
I want to help you feel more relaxed as a homeschooling parent.


Start Where You Are
Whether you've purchased a curriculum or are piecing lesson blocks together yourself (or some combination of the two), I can help you create a plan that's unique to your family.
A plan that's both doable and sustainable.
Bringing you courage, focus, and confidence.
So you can connect with your children
and create a homeschool life you love.

Homeschooling Support
THANK YOU! I was sharing with my husband today how much I appreciate the thread of spirit that accompanies the resources you provide. This is what was missing before. And now I know what it feels like. Thank you again so much for sharing your gifts.  ~Scotty

Gain Clarity & Confidence
Click any of the images below to find out more about how I can help you!



Working with Jean
"Without the support of Jean's services, I have no idea how we would have survived our homeschool year."     ~Eshanne
"I wanted to say thank you for the organization wisdom. I'm truly amazed how at ease and happier both my son and I are."      ~Kristie
"I could not recommend a more complete approach to Waldorf homeschool planning."      ~Theresa
As Seen On…