Here are three beautiful songs for you! So you can learn new songs for spring to sing with your children and add them to your Waldorf homeschooling journey.
I'd love to hear from you if you choose to add them to your repertoire.
These songs were recorded at one of my Wednesday night sings by my wonderful singing group, Heartsong.
Many thanks to Riki, Deborah, Karen, Jennifer, and Janet for journeying with me in song these oh so many years.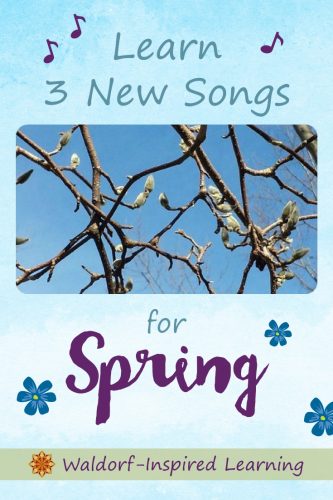 Learn New Songs for Spring
Look at the Beauty
Look at the beauty, the springtime is coming.
Heya, heyo (3x)
(listen with Early One Morning below)
Early One Morning
Early one morning, clearly I heard,
Out in my garden, songs of a bird.


New Life's Coming
New life's coming, feel it coming.
New life's coming after winter's been so long.


May we all find ways to sing our song.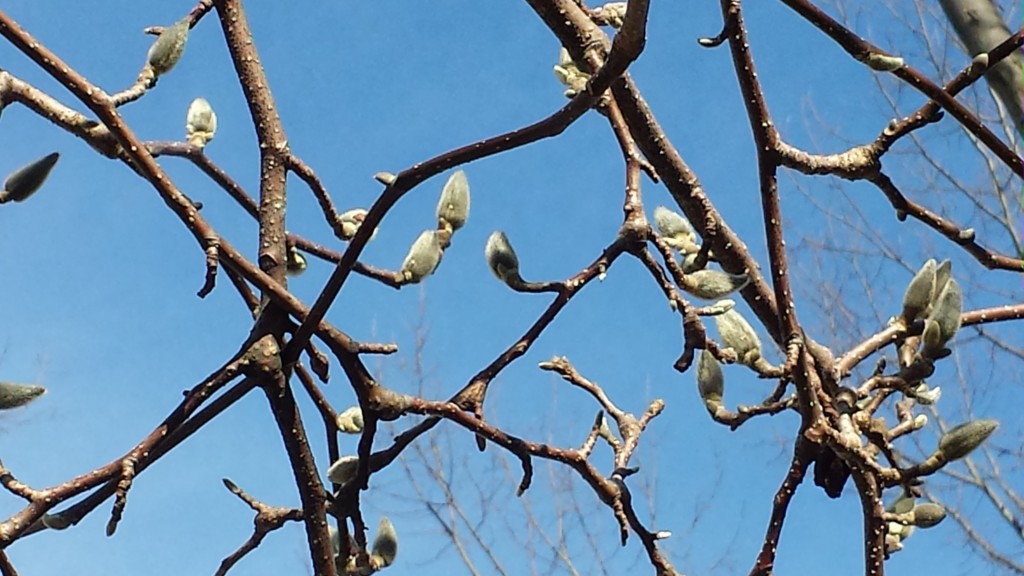 Are you looking for more songs to learn? Check out these posts:
Making Music Come Alive for Children
When is the Best Time to Learn a Musical Instrument?
Happy music making!