How to Start a Singing Circle
I am deeply grateful for my journey as a parent and homeschooler. And one experience in particular has brought harmony and deep connection to my life while on this journey ~ singing together with a group of my women friends. This is a practice that transforms singing into a medium for spiritual connection and joy. So today, I want to share with you why and how to start a singing circle.
In this episode, I'd love to explore the transformative power of women's singing circles here with you! Listen in and follow along with the show notes below for links and resources.
The Power of Song
A singing circle is a gathering of women who come together to share their voices in song. But it's more than just singing. It's about fostering connection, enhancing spiritual awareness, and creating a supportive community.
My singing circle, Heartsong, has been a significant part of my life for the past 30 years. The power of these circles lies not in talent or skill, but in the harmony created by shared experiences and connections.
Singing circles are akin to meditation and prayer. They offer a space for women to connect with their inner selves, allowing us to experience serenity amid our daily lives.
It's about creating an environment where women can connect deeply with what matters most ~ community, the turning of the seasons, and finding harmony within us.
Check out this recent episode on The Science of Happiness podcast, The Science of Singing Along.
Singing as Inner Work for Health & Happiness
Recently, I've taken a deep dive into the idea of Blue Zones.
Blue Zones were identified by author Dan Beuttner as communities where people live significantly longer than average. And one of the keys to living a long and healthy life is finding a strong social circle or community, a group of friends who support each other throughout their lives.
In Okinawa, Japan, people often form small groups of 5 or 6 people in childhood and remain a support group for each other throughout their entire lives. These groups are called moai (moe-eye). And these friends meet regularly, often a few times a week, to offer lifelong friendship and support in times of need.
I've found that connecting with others through song aligns with this concept of the moai groups found in Japan. Singing circles foster similar long-lasting relationships and create a supportive network that can help members through life's ups and downs.
In addition to building community, the health benefits of singing are widely recognized. Studies show that singing can improve both mental and physical health and boost happiness. A recent article in the Washington Post highlighted these benefits, revealing how singing promotes overall well being.
After so many years of singing with my small group, I now have the joyful privilege of leading the large singing circles at the Taproot Teacher Training!
How to Start a Singing Circle
The rewards of starting a singing circle are immeasurable.
Here's a glimpse of the steps to get you started:
Find 3-6 like-minded friends eager to share this journey with you.
Choose your meeting frequency and decide on the perfect gathering spot.
Handpick simple, soul-stirring songs to learn and share with your circle.
Select a heartfelt song for the opening and closing of your gatherings.
Resources for Your Journey
To help you get going with the magic and connection of singing together in a singing circle, I have several audio recordings from Heartsong available for you here on the website:
These are songs that you may wish to share with your children and family, too.
Also, here's a list of songbooks to inspire you (these are referral links; you can read my disclosure policy here):
More than Just Voices
To conclude, the power of women's singing circles extends beyond the beauty of harmonious voices. It's about fostering connection, providing support, and nurturing mental and physical wellbeing.

So why not start your own singing circle
and experience the transformative power of song?
Never Miss an Episode!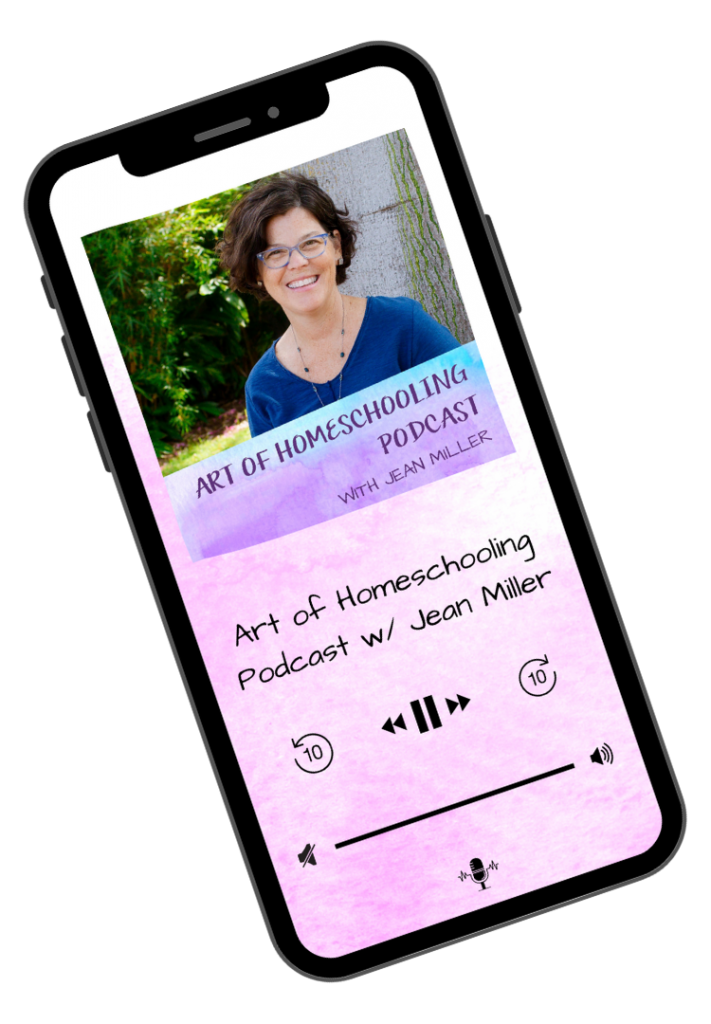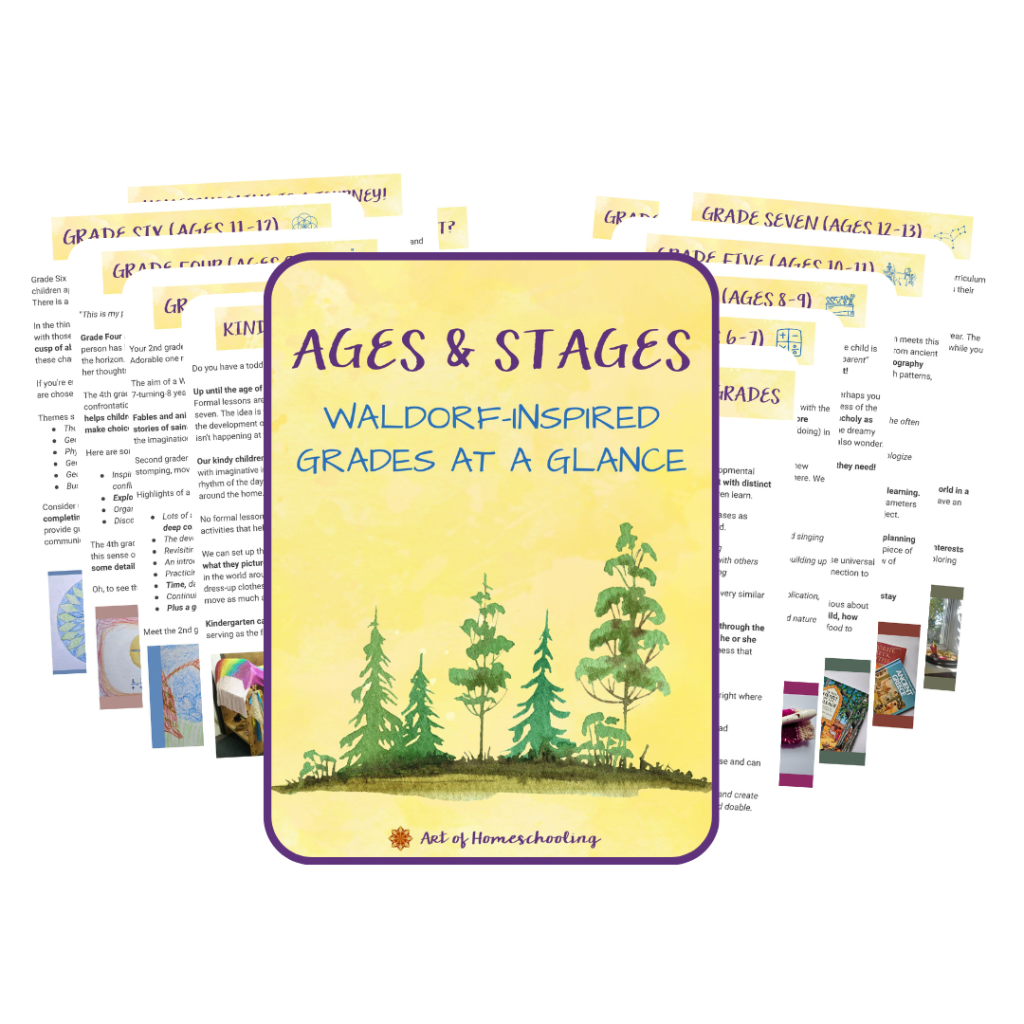 Free AGes & Stages Guide
Discover the wonders of each stage of learning so you can bring your children exactly what they need and homeschool with more confidence.