Too many toys? Why not shift to non-toy gifts! It's a great way to combat too much stuff and simplify this holiday season.
Whether for birthdays or holidays, grandparents, aunts and uncles are often wondering what to give the kids or grand-kids.
This gift guide can help: The Best Non-Toy Gifts for Homeschool Kids.
Feel free to share with anyone who might need some fresh ideas. ?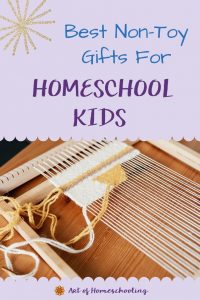 This post contains affiliate links for your convenience (which means if you make a purchase after clicking a link, I will earn a small commission without costing you a penny more).
You can read my full disclosure policy here. 
Gifts for Babies and Young Children
Wonderful play mats that can be used for all manner of activity on the floor. Super soft mats to help encourage play! For babies and beyond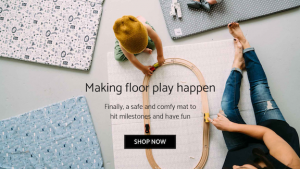 Our wooden wagon got so much use! For all kinds of walks, this wagon can hold anything from snacks or extra layers to tired children. And it will last a lifetime. For all ages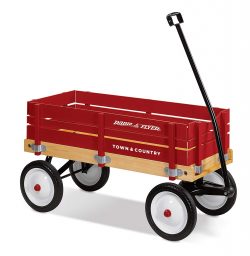 Kid-Sized Tools and Learning Materials
Kids love having their own tools for cooking and gardening. So much learning happens when they join in with us in our daily activities. Check out all that's available from For Small Hands and Montessori Materials.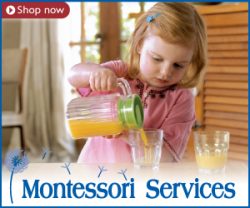 HoneyBug specializes in unique baby clothes, toys, gifts and gear, designed to stimulate young minds and make gift giving fun and stress free. Find beautifully made, unique gifts for little ones here.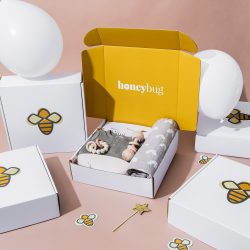 Gifts for Children 7+
This kit makes beautiful tapestries. Comes with frame, tools, and illustrated instructions. For ages 7+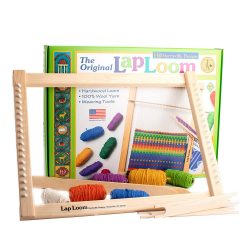 These are real tools for children! A 15-piece set including hammer, screwdrivers, pliers, level, measuring tape. Comes with a tool belt. For ages 6+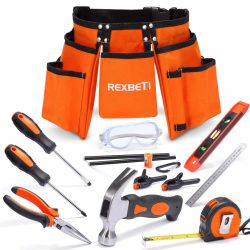 This electronics kit allows kids to build over 500 projects including a voice recorder, AM or FM radio and more! Without soldering or tools. Great for hands-on learning. For ages 8+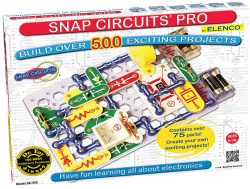 These seem so simple but they are magical. Create a painting with water, and it disappears as it dries. My kids drew with one of these for hours every day at my Dad's house one summer. So easy to use – just add water! For all ages
A subscription box for outdoor exploration. Real gear plus great activities in each themed box. You can read my review here: Take Homeschooling Outside. For ages 4-8 with parent, ages 9+ independently
STEM subscription box for kids because they're naturally engineers! Investigations, inventions, and problem-solving. Award winning. For ages 8+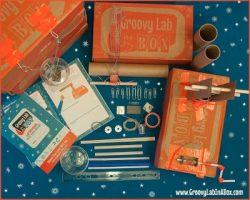 Cooking together with children has so many benefits! Check out the classes from Kids Cook Real Food. Benefits for both healthy eating and connecting with our kids! Check Kids Cook Real Food here.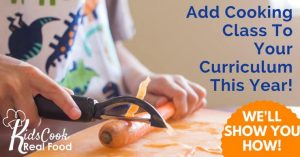 Handwork Classes from Creativebug
So many fun classes in Sewing, Knitting, Crocheting, Quilting, Collage. If there's a handwork skill you don't feel prepared to teach your child, learn it together with Creativebug!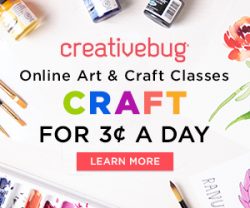 Painting & Drawing Class from Waldorfish
Learn chalkboard drawing, crayon drawing, and watercolor painting from two experienced Waldorf teachers turned homeschoolers. You can watch these videos first and then teach your child. Or watch and do together! A fabulous course – read my full review of Waldorf Art for Beginners here. 
Looking for more ideas? Check out all of my Gift Guides & Book Lists for Simple Natural Families right here.