Fall Baking with Kids
Fall is fast approaching! And I'm starting to think about fall baking with kids!
Just yesterday, a flock of geese flew overhead, going south. First time this year. And every time I experience that, this fall poem pops into my head:
So today, I'm embracing that fall is on its way. And I invite you to join me.
Here in northeast Ohio, fall means hot cider, sweater weather, apples, and pumpkins. We have beautiful deciduous trees with leaves changing color ~ stunning fall colors of orange, red, and yellow. And it's such a cozy time of year here.
And one of the best ways to get into the season is with baking. So let's explore some recipes and books to inspire you as the seasons change!
Listen in to this fun episode by tapping play above. And scroll down for resources and links to inspire your fall baking with kids!
A Tradition of Fall Baking with Kids
I remember when I was a little girl, I'd walk two houses down to Mrs. Griffith's house. She was like the neighborhood grandmother and she's the one who taught me to bake.
I learned to roll out the pie dough for an apple pie and take a tiny knife to cut out little shapes in the top of the crust. But my very favorite apple dish I learned to bake was apple crisp. And it's still my favorite!
Book Suggestions
You can create or expand on your own fall baking traditions with stories or books.
Below you'll find my referral links for your convenience which means if you make a purchase after clicking a link, I may earn a small commission but it won't cost you a penny more. You can read my full disclosure policy here.
The Apple Cake by Nienke van Hichtum
How to Make an Apple Pie and See the World by Marjorie Priceman
Pumpkin Pumpkin by Jeanne Titherington
Pumpkin Moonshine by Tasha Tudor
What to Bake
Apple pie
Apple crisp
Apple cake
Apple bread
Apple sauce
Pumpkin muffins
Pumpkin bread
Pumpkin pie with whipped cream
Baking Bread with Kids
There are many lessons to be learned in baking bread! The whole process of kneading, baking, waiting, and then eating fresh-baked bread hot out of the oven really helps children experience a slower pace and learn patience. Making simple healthy foods like bread to go with soup is such a nurturing activity to do with our children.
Bread baking can also be a great part of homeschool lessons for any age. You can learn about measurement, chemistry, sculpting, health, and even social studies!
My favorite book for baking with children is Baking Bread with Children by Lee Cohen. This book has everything you need to share the magic of baking with children of all ages. The techniques and recipes even come with stories, songs, poems, and other activities.
Michaelmas Bread
Michaelmas is a fall festival celebrated in many Waldorf circles and schools about gathering our courage and slaying the dragons in our lives. In our family, we call it the Festival of Strength and Courage.
One of the traditional Michaelmas stories is about a dragon. And around the world in different Waldorf classrooms, homeschools, and co-ops, children bake dragon bread on or close to September 29th each year to celebrate this fall festival.
Dragon bread is simply bread shaped like a dragon. You can use any yeasted bread recipe, and form your dough into a dragon (lying flat). Then decorate with slivered almonds for teeth and scales, and a raisin for the eye. Children can get creative by cutting spikes out of the dough using scissors, and decorating the dragon with dried fruits, nuts, or seeds. It is a really FUN baking activity!
Here are some resources to explore more about Michaelmas and dragon bread:
Well, there you have it. My favorite fall baking ideas!
May all these fun activities and resources encourage you to enjoy the change of seasons with your children!
Rate & Review the Podcast
If the Art of Homeschooling Podcast has inspired you, I'd LOVE it if you could rate and review the podcast on your favorite podcast player! Reviews can be left on Apple Podcasts (iTunes), Podcast Addict, or Stitcher.
Or simply pop on over to lovethepodcast.com/artofhomeschooling and choose where you want to leave your review.
And if you want to show your appreciation for the Art of Homeschooling Podcast, you can buy me a coffee!
Never Miss an Episode!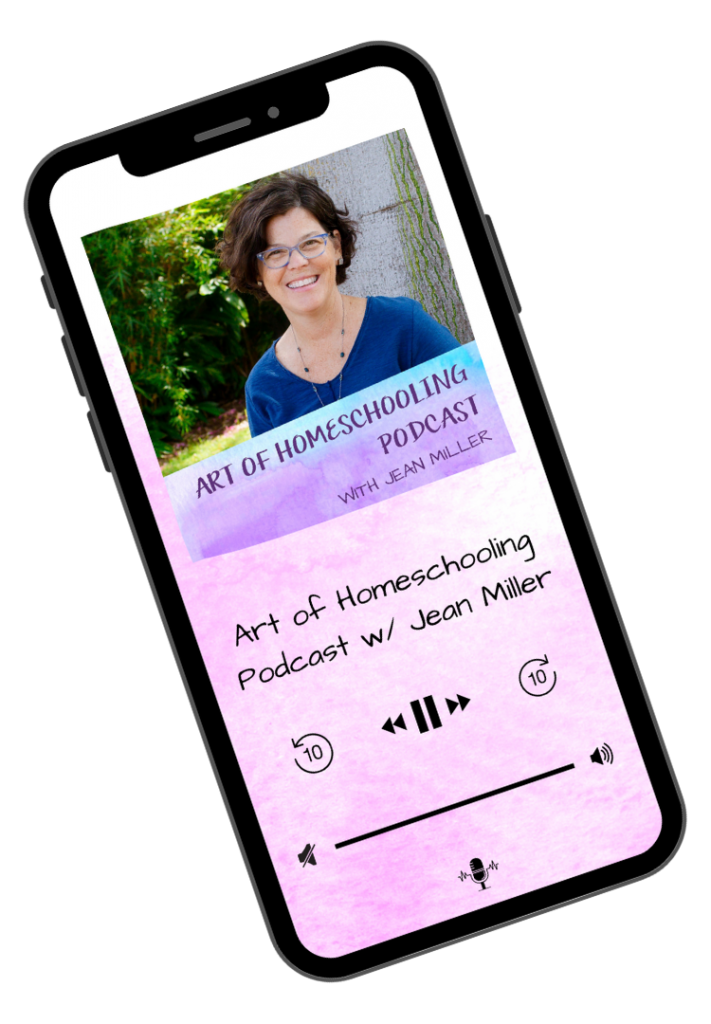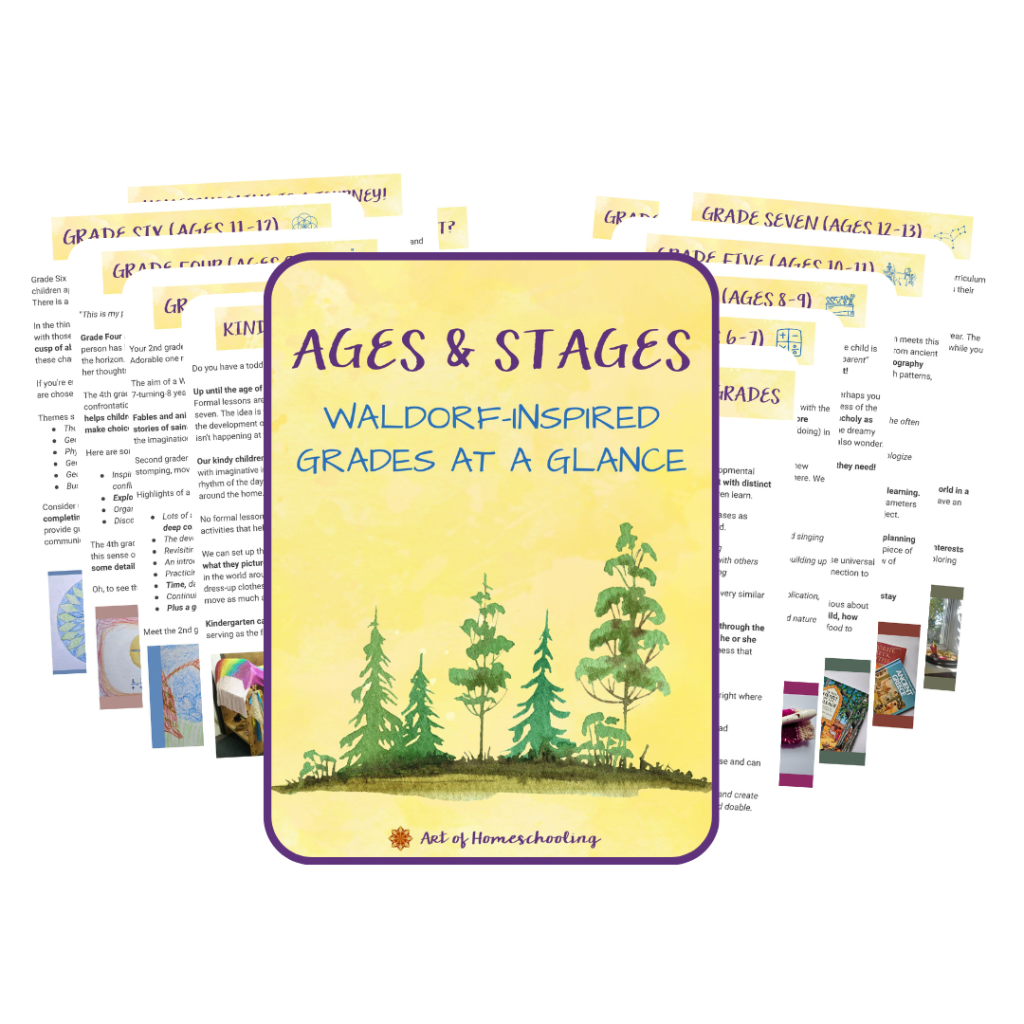 Free AGes & Stages Guide
Discover the wonders of each stage of learning so you can bring your children exactly what they need and homeschool with more confidence.