Why We Love Monarch Butterflies
Welcome to a warm and wonderful conversation on the Art of Homeschooling podcast with my dear friend, Janet Kramer, all about why we love monarch butterflies. Thanks for joining us!
As homeschoolers, parents, community members, and global citizens, raising monarchs has been an amazing experience for both me and my guest, Janet.
There's not much more captivating to children then watching a fat, colorful caterpillar change into a chrysalis and then into a beautiful butterfly right before their eyes. And watching and experiencing this transformation strengthens the scientific skill of observation in our children.
Noticing details and changes over time is such an important skill for learners of all ages!
And then there's the metamorphosis itself. This amazing transformation is so inspiring and stirs powerful feelings in us as we watch it happen.
You might be drawn to monarchs for any number of reasons ~ from protecting the environment, to teaching your children, to being inspired to grow and change year after year as a human being.
Whatever the reason, you'll find some gems in this conversation, all about why we love monarch butterflies. So tap play and follow along with the highlights below. Don't forget to click through to explore the suggested resources, as well.
Let's jump in with my guest, Janet!
Highlights from Our Converation, Why We Love Monarch Butterflies
Resources about Monarchs
Monarch Watch ~ An online resource for education, conservation, and research about monarchs. Check out their tagging program and their Monarch Habitat Certification Program!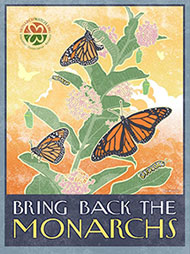 Below you'll find my referral links for your convenience which means if you make a purchase after clicking a link, I may earn a small commission but it won't cost you a penny more. You can read my full disclosure policy here.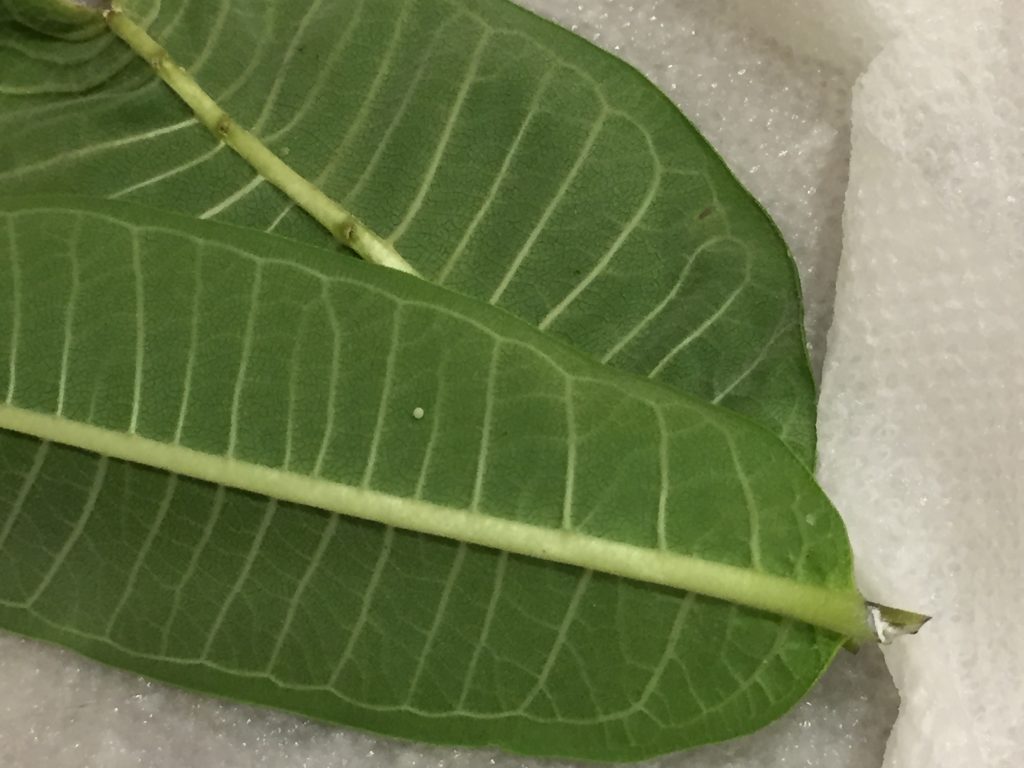 And here's one last link to explore more about nature study in your family and your homeschool. Check out Episode 91 of the podcast, "How Can We Restore Connections Through Nature Study?"
Rate & Review the Podcast
If the Art of Homeschooling Podcast has inspired you, I'd LOVE it if you could rate and review the podcast on your favorite podcast player! Reviews can be left on Apple Podcasts (iTunes), Podcast Addict, or Stitcher.
Or simply pop on over to lovethepodcast.com/artofhomeschooling and choose where you want to leave your review.
And if you want to show your appreciation for the Art of Homeschooling Podcast, you can buy me a coffee!
Never Miss an Episode!