Restlessness. Worry. Fear. Driven by these emotions, we end up in a heap. Unable to make decisions or follow through. Restless, irritable, and discontent.
Or, we go through the motions of our day feeling irritable and discontent. Feeling helpless against a sea of chaos, our emotions surge.
What is the antidote to restlessness and agitation?
Just stop.
Be still.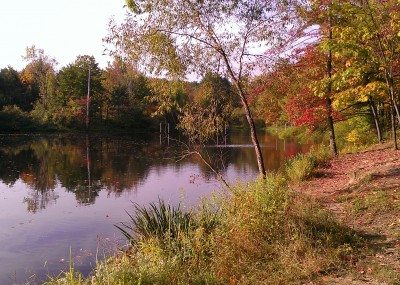 When we are busy planning and homeschooling and cooking and feeding and running errands and reading and hugging and washing and driving…we forget to bring in time for stillness. Sometimes, we just need a prompt, some sort of reminder.
This past week, I have been contemplating this quote:
You do not need to leave your room.
Remain sitting at your table and listen.
Do not even listen, simply wait.
Do not even wait, just become quiet and still and solitary.
The world will freely offer itself to you to be unmasked.
It has no choice.
It will roll in ecstasy at your feet.
                       -Franz Kafka
Where were you when you last had a moment of stillness? A moment to yourself?
Today, I was standing in the middle of my living room in bare feet. Focusing on body alignment in a standing yoga pose. Just long enough to remember that today is all I really have. And I smiled.
Relishing a moment of stillness.