Do you ever feel gypped on Mother's Day as a homeschooling Mom? Like we should get extra, double bonus treatment on this holiday, thanking us for all the incredible work that we do.
I found an old note from one of my kiddos, today. And it reminded how invisible love can be. (That doesn't mean it's not there!)
Here at my house, I'm comparing post-it notes.
This ever-so-sweet note was written to me many moons ago by my youngest.
Today, I wrote her a post-it note with a reminder of six things she needed to do, such as: clean the rabbit cage, cut the grass, clean a bathroom etc.
And why did I write her reminders down?
Because after the second time asking, her response went something like this (in a rather annoyed tone of voice):
Ok, Mom! I know. You've already told me like 30 times!!!
I smiled to myself remembering feeling that way when I was sixteen.
Not quite enough sleep, too much school work, just leave me alone…
I am so glad to have the older post-it note tucked under the glass on my dresser to remember the love that I know is in there!
On Sunday for Mother's Day, my wish is that we all might see little glimmers of the depths of love and appreciation that we foster in our families.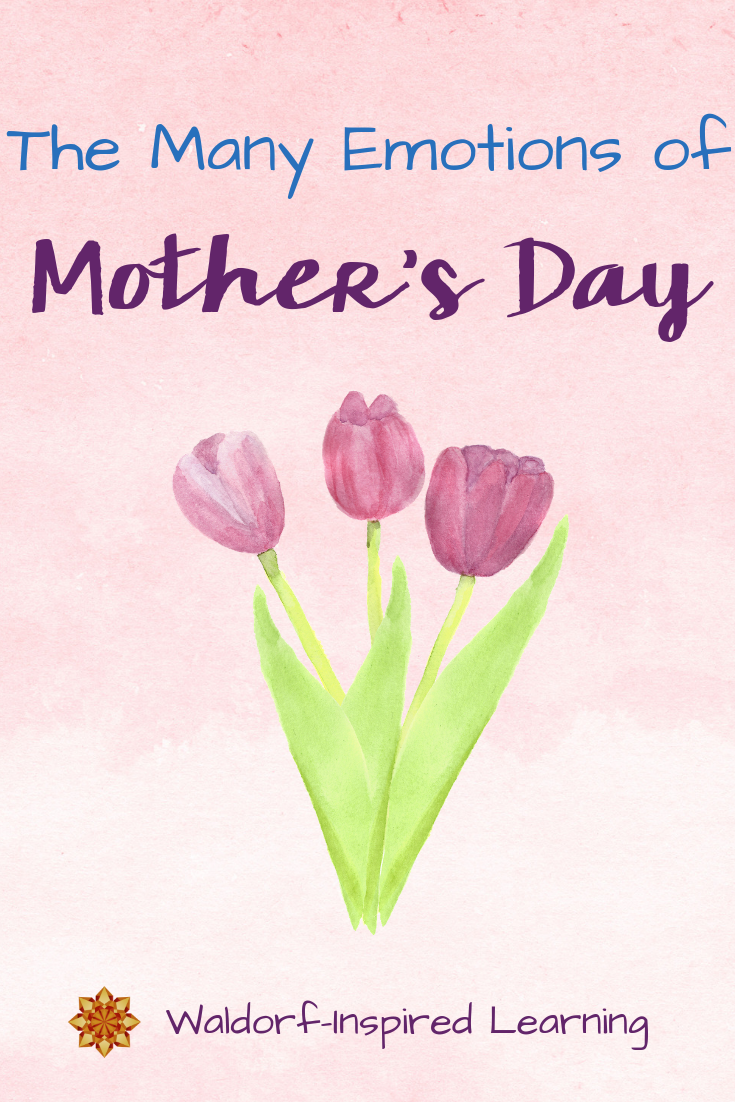 It's not always visible. We don't always get extra special tokens of gratitude on Mother's Day either (like we may secretly think we deserve).
But the work we are doing in the world is important and appreciated regardless of how many gifts or flowers we get. We just have to remember that. 
If you  need help getting in touch with feelings of worthiness, check out my Mother's Day Manifesto.
I offer you this poignant poem as a reminder that it's not always so obvious!
Mother's Day
                  -for my children
I see her doing something simple, paying bills,
or leafing through a magazine or book,
and wish that I could say, and she could hear,
that now I start to understand her love
for all of us, the fullness of it.
It burns there in the past, beyond my reach,
a modest lamp.
                  -David Young