The Emotional Roller Coaster
The safety of home sometimes means our kiddos are expressing big emotions, at home. How can we ride the emotional roller coaster of family life?
I completely understand the challenges that come with homeschooling, especially when it involves navigating your children's big and sometimes overwhelming emotions. I have three kiddos, and two are boys just 16 months apart. Lots of big emotions in our house.
And here's what I learned over the years. It's important to create a supportive and empathetic learning environment while staying on track with the tasks at hand. To honor the emotions while not letting them totally derail you.
Homeschooling can be a challenging and emotionally demanding task, but there are strategies that can help us stay calm, centered, and present during this journey. 
Riding the Emotional Roller Coaster
Here are some suggestions to help you remain unruffled and supportive during these moments…ways to respond to the too-muchness of thoughts and feelings. These are my TOP THREE TIPS for responding to the emotional roller coaster of homeschooling and parenting.
Establish a Daily Rhythm or Routine
Creating and maintaining a daily routine or rhythm can significantly reduce chaos and provide a sense of stability for both you and your children. This structure should include dedicated time for learning, breaks, and activities. It should also account for your needs as a parent, such as space, quiet, and alone time. Incorporating a quiet time in your daily routine can be particularly beneficial. Even as children get older, having downtime during the day can help everyone take a break and recenter.
It all starts with rhythm. I recommend Episode #3, Relax into Your Homeschooling Rhythm, for anyone new to this idea.
Spend Time in Nature
Spending time in nature can be a wonderful way to recalibrate when emotions are running high. The calming influence of nature can help to reduce stress and foster a sense of peace. Encourage your children to engage with nature and take regular outdoor breaks. This change of environment can help to break the monotony of being indoors and can be a refreshing reset for everyone involved.
The executive functions of problem-solving and emotional regulation that take place in our pre-frontal cortex are actually short-circuited when big emotions are present. And spending time in nature may be just the balm you need to calm that emotional roller coaster.
Check out this amazing article about the effects of nature on mental health and cognition from the American Psychological Association, Nurtured by Nature.
Practice Self-Care
Self-care is another critical aspect of managing the emotional challenges of homeschooling. As a parent, it's essential to find ways to recharge and de-stress. This could be as simple as taking a short walk alone, reading a book, or practicing mindfulness. Remember, a well-rested and relaxed parent is better equipped to handle the demands of homeschooling.
Devote some time to developing a self-care plan. Episode #148, What's Your Self-Care Plan? is the place to start.
Focus on Connection
Navigating the emotional rollercoaster of parenting and homeschooling requires a focus on connection rather than perfection. In the quest to create a perfect learning environment, don't lose sight of the importance of building and nurturing your relationships with your children. This emotional connection will not only enhance the homeschooling experience but will also serve to enrich your child's emotional growth and academic progress.
Homeschooling can be challenging and emotionally demanding at times, but remember that every journey is unique. It's okay to make adjustments as needed to create a positive and rich learning environment.
It's also okay that there are tough moments and you should seek help when needed.
By creating a supportive and empathetic learning environment, you're setting the stage for your child's emotional and academic success.
There are many ways to respond to the emotional roller coaster of parenting and homeschooling. And I hope this episode has given you a few to try out in your family.
Mentor with Me
Homeschool parents turn to me when they don't know where else to turn.
 I encourage you to reach out for support when you need it. Find other homeschooling parents, support groups, a mental health professional, or a homeschooling mentor like me if you find it challenging to manage your child's emotions. They can offer guidance and resources to help you and your child navigate these emotional moments.
I offer 1:1 mentoring if you'd like my help on your homeschooling journey.
Never Miss an Episode!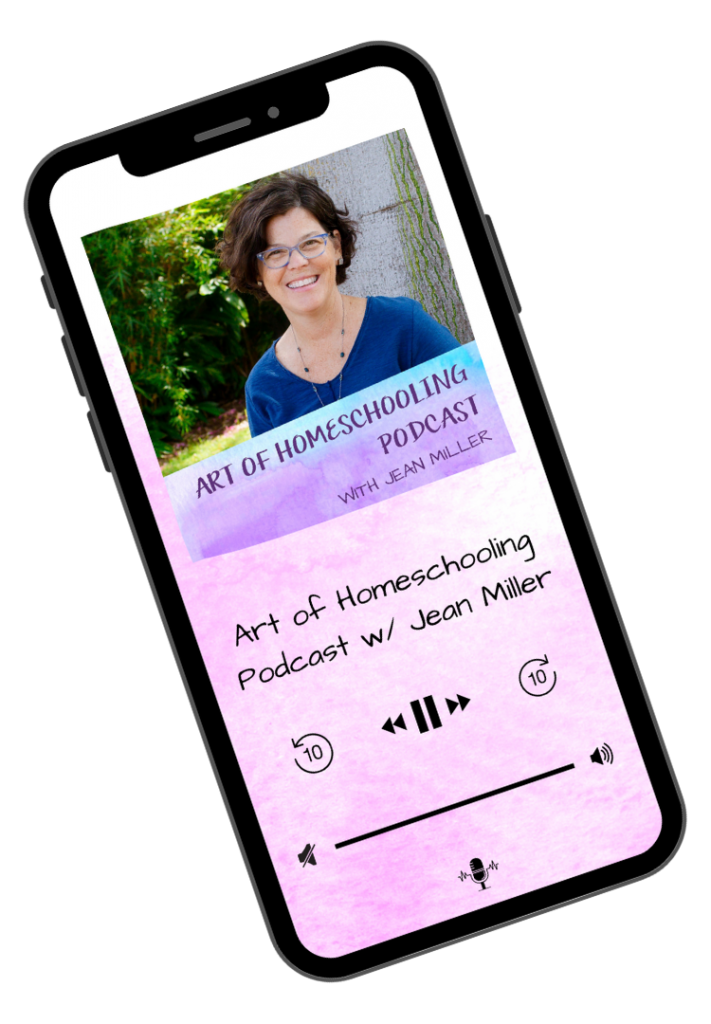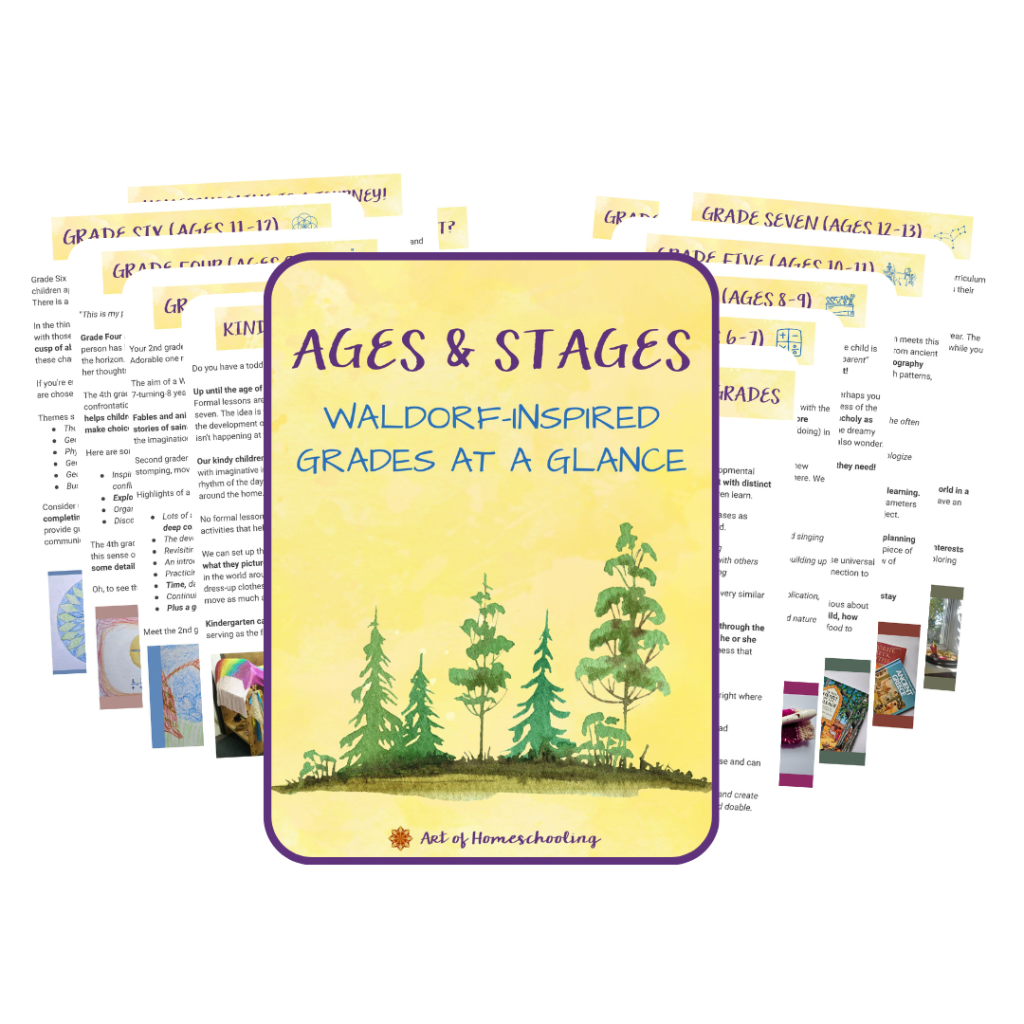 Free AGes & Stages Guide
Discover the wonders of each stage of learning so you can bring your children exactly what they need and homeschool with more confidence.