I've been feeling a bit untethered lately because I am so scattered. This always happens to me mid-summer! So I've decided to own it, and speak it out loud.
Waldorf homeschool planning and organizing often makes things messier before everything gets pulled together.

In the spirit of acknowledging this, here is a photo of my office! It's a complete mess. My desk is so covered I can't even work at it! Notice the many, many piles.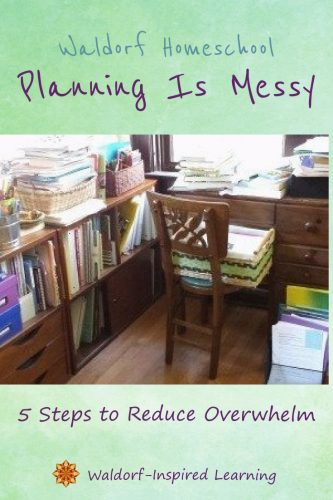 I am a piler. I pile books and papers everywhere…books from the library, books pulled off of my own shelves, papers from my files, books from my grades' bins.
For much of the year, I am able to stay on top of things and not let it get this bad. But just about every summer, my piles get the better of me!
I am resisting the temptation to draw arrows to each of the piles in this picture to label what they are…I think that's my desire to somehow justify their existence!
The reality is there are so many different aspects of Waldorf education AND I am trying to plan for too many at once!!!
So, rather than just pushing through, I have decided to devote a few days to each area. Today, it's making decisions on handwork projects. Tomorrow, I will finalize the syllabus for my high school composition and literature class that I teach in the fall. Next will be ideas for painting.
The principle is "focus on ONE thing at a time." Otherwise, it's too easy to get overwhelmed! And then that leads to discouragement because we are unable to see the progress. 
Steps for Waldorf Homeschool Planning and Organizing
List the blocks for each grade and then place them in specific months.


Select the main resources for those blocks.

Spend some quiet time reflecting on the essence of the year for each child and what he/she needs.


Come up with a daily rhythm.

Flesh out the block plans for at least the first three blocks, adding in movement, verses, painting, handwork, and modeling. (Being sure to focus on ONE thing at a time!)

Set up the environment.
If you want more help with each of these steps, have a look at my homeschooling primer, Homeschool Simplicity Bundle: Your Toolkit for Grades 1-8.  In it, I describe this process and include lists of my favorite resources for each grade.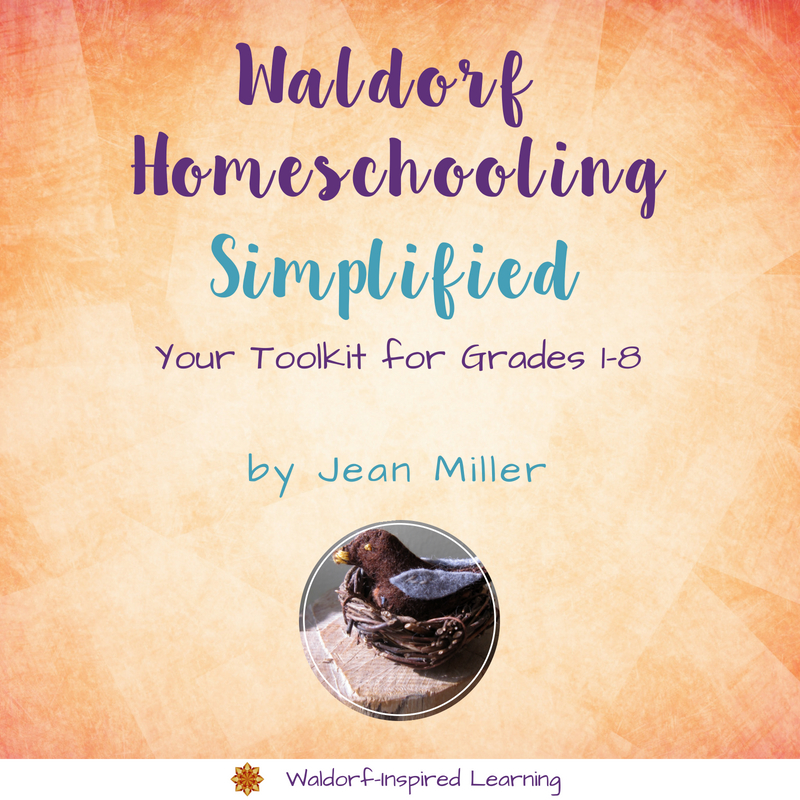 And if you want specific help working through each step, join me and a community of other Waldorf homeschooling Moms for Plan It Out, my 3-week online group coaching program. I only run this a few times a year, so click the link to find out when the next group starts.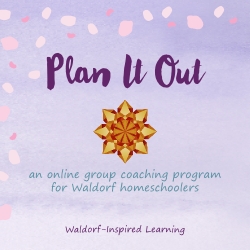 Are you looking for ways to tame your paper piles? It's taken me years, but I have found that baskets and bins really help. Below are some of my favorites These are affiliate links for your convenience. You can read my full disclosure policy here.


How is your Waldorf homeschool planning and organizing coming along? Does it look messier before it gets better?