HOORAY 🎉 Your free guide is on its way to you. 📨
Before you go, here's a limited time offer to help you bring it all together.
So you can avoid over-planning and ease your anxiety today.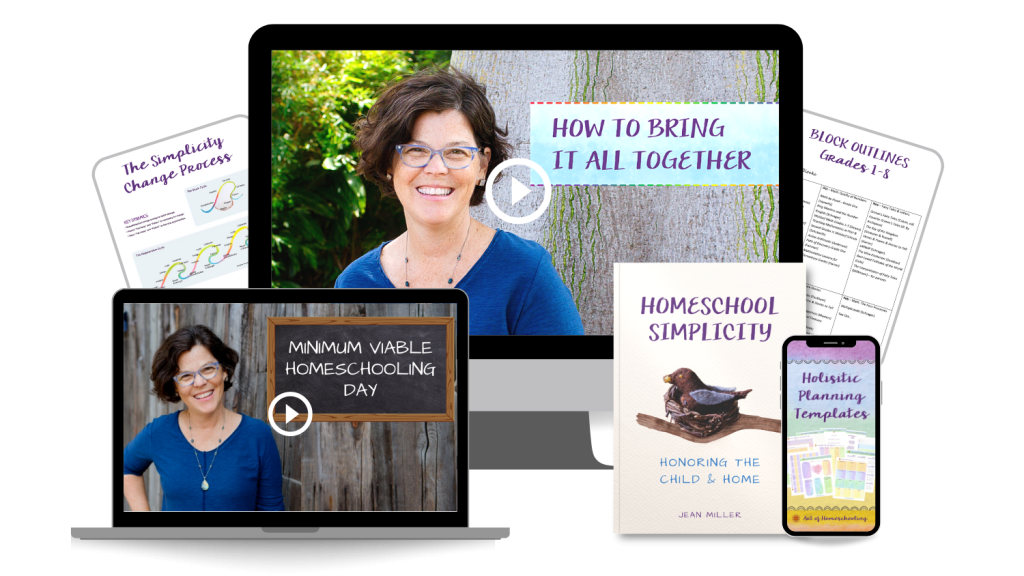 The Homeschool Simplicity Bundle
The Essential Methods & Mindset You Need to
Sustain the Homeschool Life You Truly Desire
"This gave me an incredible start to my homeschool planning! Jean introduces very simple (which I NEED) yet powerful concepts that have helped me tremendously find some solid ground as I'm just starting out on the homeschool journey with my four children!"
~ Emily
Here's what you get right now for JUST $17.
REGULARLY $37
Once you click away, this offer will no longer be available to you…
The Homeschool Simplicity Bundle Includes:
Plus These 3 Bonuses…
All for $202 $37 $17!
"This bundle has given me confidence in homeschooling! I'm able to enjoy the process and have fun with my children rather than feel anxious or stressed. I love that I can assemble the best curriculum for my family based on Jean's suggestions."
~ Brooke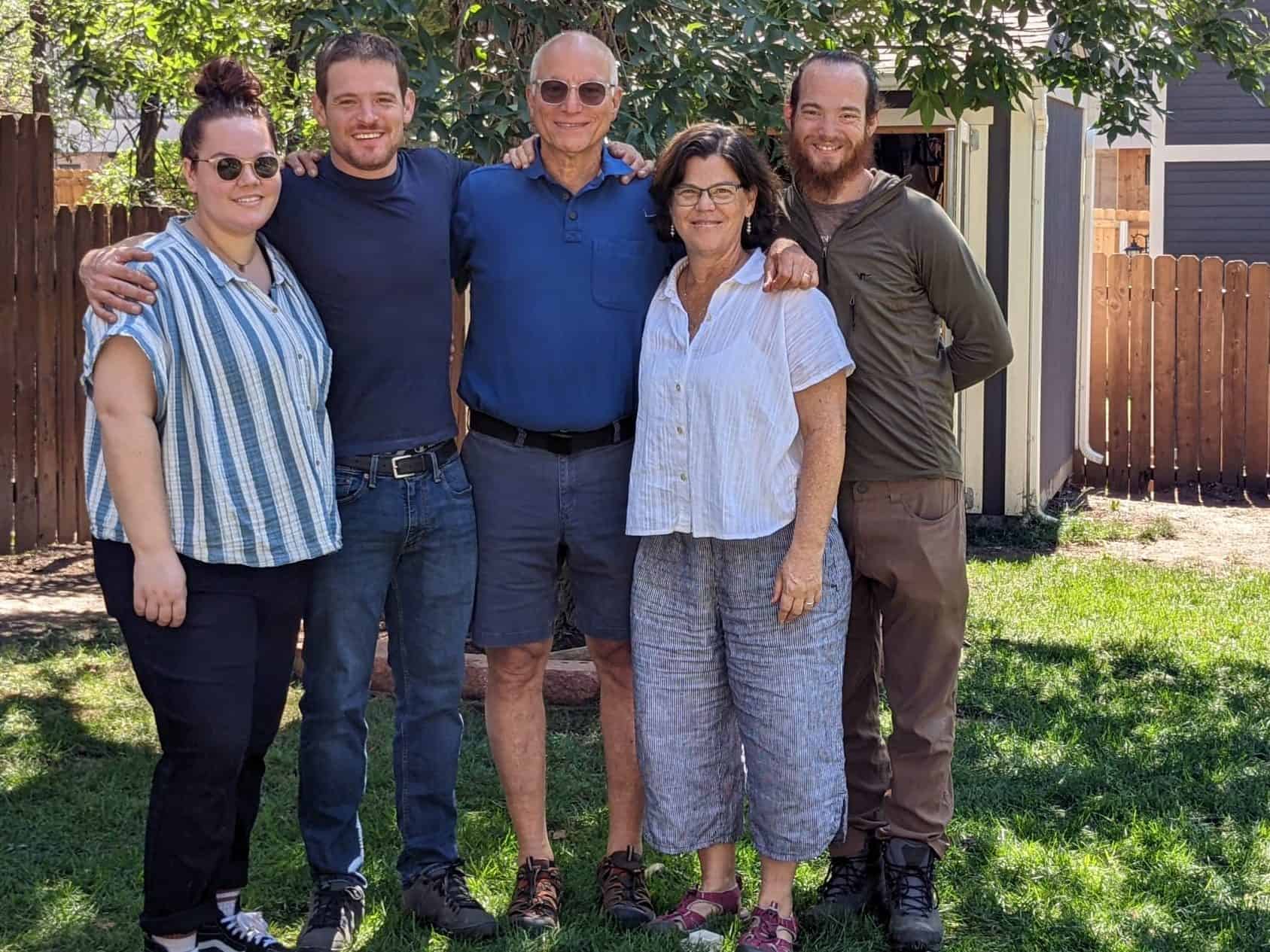 Hi, I'm Jean, founder and homeschooling mentor here at Art of Homeschooling. I'm the mom of three grown kiddos and we started homeschooling back in the 1990s ~ yup, awhile ago!
And over the past 15 years, I've helped thousands of homeschooling parents just like you find ways to keep homeschooling simple, inspiring, and doable.
I'm the host of the Art of Homeschooling Podcast. And I offer courses, coaching, a membership community, and retreats for homeschoolers everywhere. I'm here for you! 💗
"Start by doing what's necessary; then do what's possible; and suddenly you are doing the impossible."
– St. Francis of Assisi