About Jean & the Art of Homeschooling
Here at the Art of Homeschooling, you'll find inspiration and strategies for creating your own homeschooling plan so you can make this work for your family.
Yes, you can make homeschooling work for your unique family, and I'm here to help with that!
Meet Jean Miller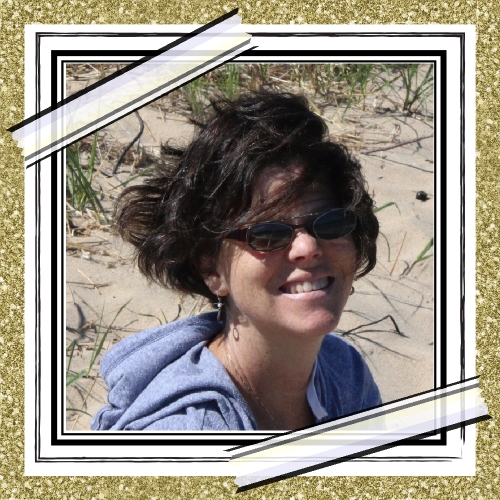 Hi, I'm Jean, a long-time homeschooler, mother of three, and enthusiastic homeschooling mentor.
I live in northeastern Ohio with my husband of 30+ years and a few pets (ok, five).
Our two boys are grown and flown, living on their own and working at jobs they love. And our youngest, a daughter, is in college now, so we are officially "empty nesters."
We homeschooled from the start and officially registered when our oldest was in kindergarten. That was in 1996. I have a Master of Arts in Teaching, and no, I was not planning to homeschool! But I'm so, so, so grateful that we did.
You can read more about me and my family here.
What I Do
I help Moms like you to succeed at holistic, hands-on homeschooling by making it practical, doable, and sustainable. I teach you how to find the best resources for main lesson blocks, and how to use whatever curriculum materials you choose to make a doable plan.
You've got it in you!
You just need a friend a little ahead of you on the path to guide you along.
Check out how I can help you here.
Homeschooling Support
If you have young children and want to gain a clearer picture of the Waldorf approach, start with one of these pages:
If you have children in the grades, you'll benefit from these articles and posts:
Resources for Waldorf Homeschooling A listing of over 50 resources including curriculum suppliers, places to buy supplies, and favorite books.
The Seven Lively Arts Ever wonder how to incorporate the lively arts into your lessons?
Read more in this article about storytelling, movement, music, poetry, painting and drawing.
The Steiner Cafe A place to explore and reflect on the lectures Rudolf Steiner gave at the
Teacher's Seminar in 1919, the very first Waldorf teacher training.
Get the Support You Need
Here at Art of Homeschooling, I offer support for hands-on homeschooling by reducing the overwhelm.
In my blog posts, resources, planning guide, group coaching program, 1:1 mentoring, Taproot Teacher Training, and on my new podcast, you'll find all you need to create memorable experiences for your family. I look forward to our conversations!
Ready to learn with me? Here are 5 different ways I can help you!
Testimonials
Check out what Mamas who've worked with me are saying here.