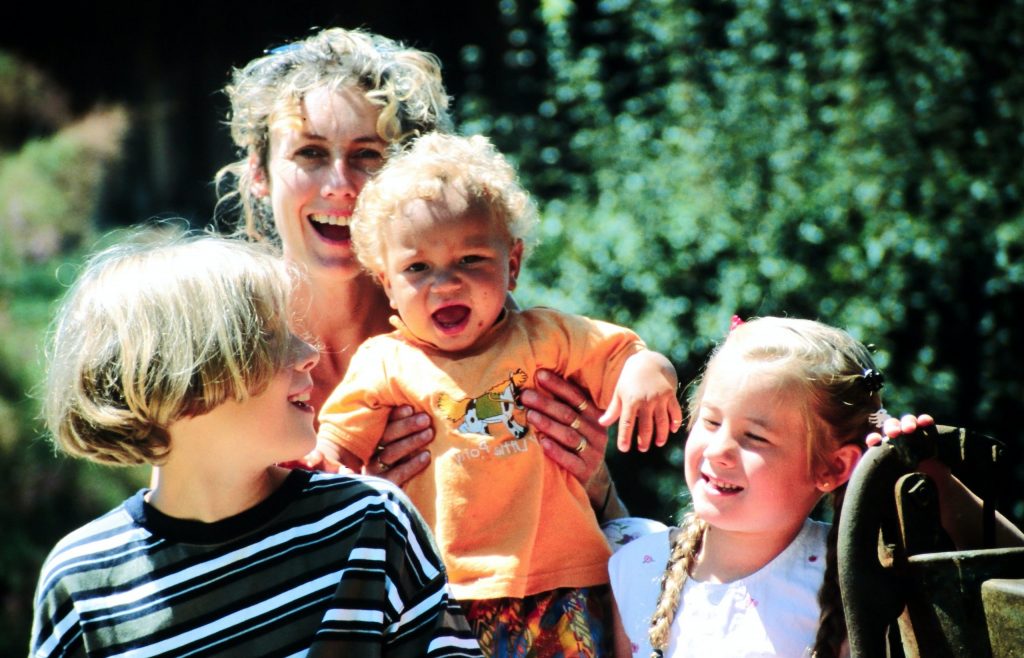 3 steps to siimplicity
Homeschooling & How to Bring it All Together
In this FREE 90-minute webinar, you'll discover the most essential ingredient to make homeschooling work for your family, consistently over time, while also reducing overwhelm and increasing your joy.
June 8 at 2pm EDT
Or
June 9 at 7pm EDT

Hey there, I'm Jean Miller, homeschooling mother of three now-grown children and the homeschooling mentor at Art of Homeschooling. 💜
Do you know the number one question I get from homeschoolers?
It's this: "How do I bring it all together?"
This webinar is going to show you exactly how to do this ~ based on my 26+ years homeschooling three kiddos and 15+ years mentoring homeschoolers.
So you can build a homeschool life you love that's simple, inspiring, and doable.

I can't wait to connect with you!
Here's what you'll discover in this webinar…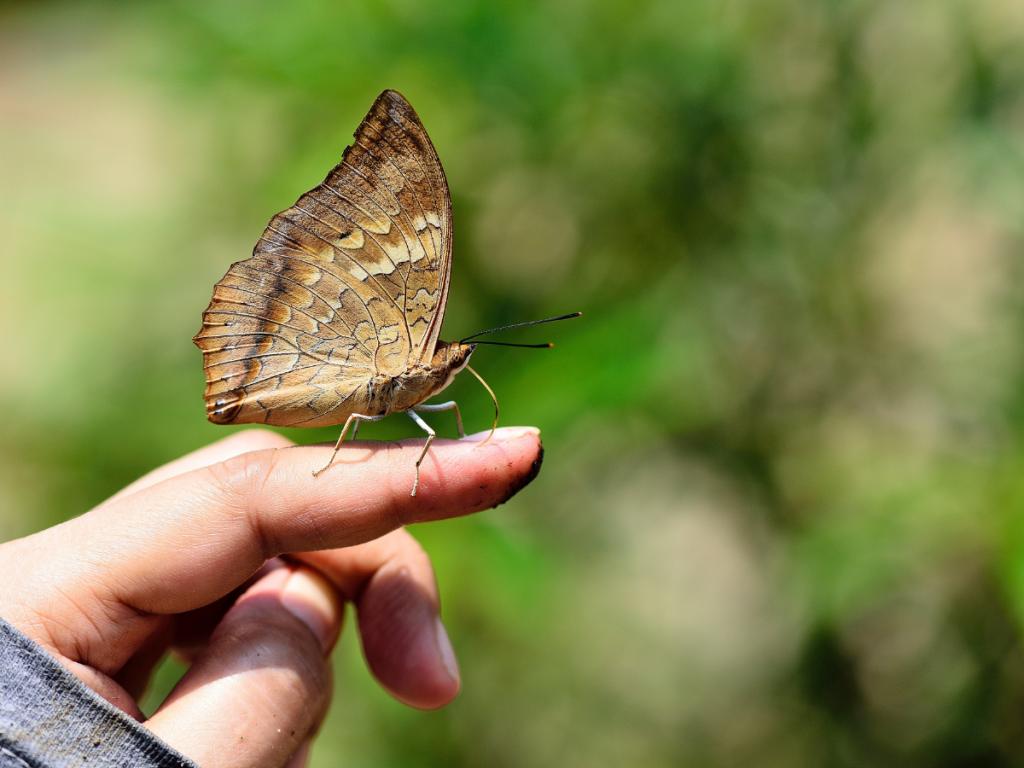 The Exact Process for Creating Positive Doable Changes in Your Home
When homeschooling gets off track, so many of us have a tendency to want to change everything at once. (Please tell me I'm not the only one!) Understanding the change process helps you create forward momentum and not get stuck in the all or nothing cycle.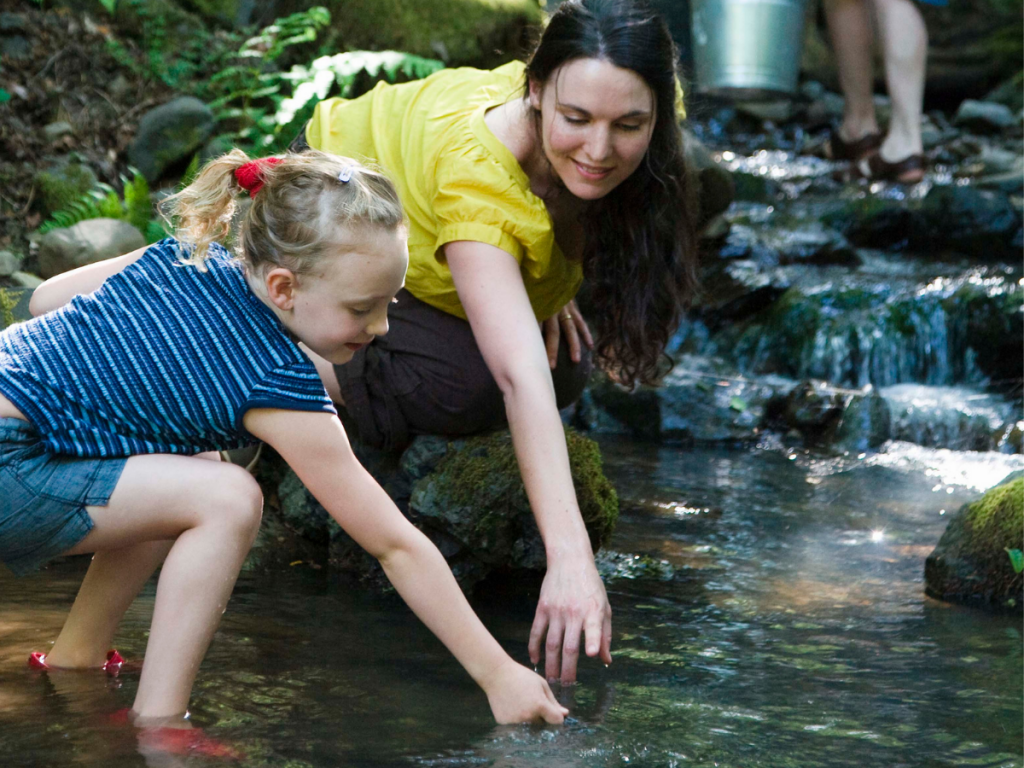 When + How to Scale Things Back
That tendency to push through even when life gets hard ~ that usually doesn't get us what we want! Homeschooling is a long game. So let's just accept that there will be seasons when we need to simplify and scale back. Listen in for super practical ideas for when and how to do this.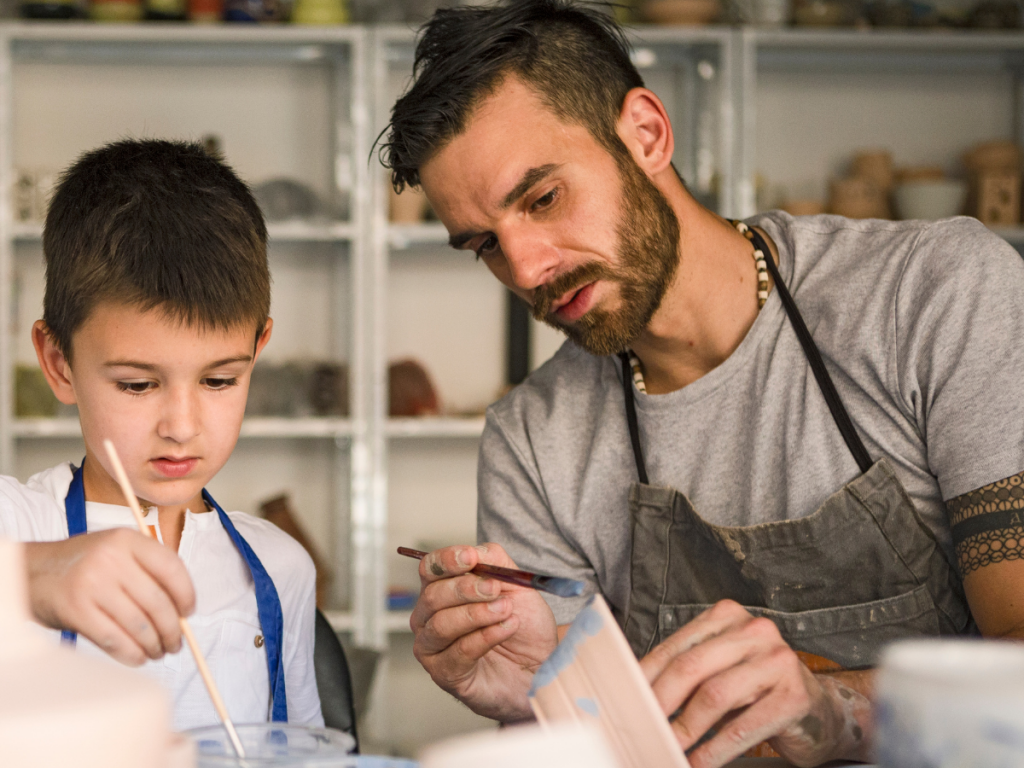 How to Build Upon Successes in a Sustainable Way
Homeschool sustainability ~ we all need to be talking about this one. But where do we even start? These strategies will help you keep your rhythm and routine so simple that it works for everyone. Then you can build your rhythm back up in a doable way that's just right for you. This will save you a lot of headache, heartache, and stress.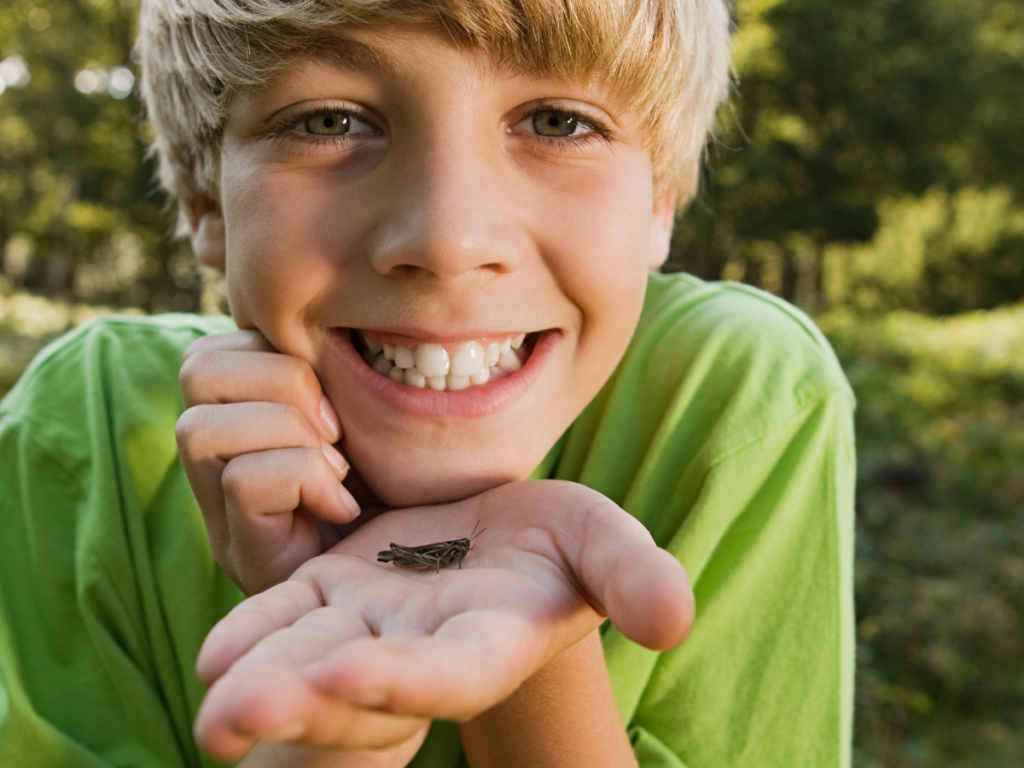 BONUS TRAINING:
The Minimum Viable Homeschool Day
Want to know how much you need to do in your homeschool day to call it good?! This will help you keep things simple. So often when homeschooling falls apart, we think we need a more comprehensive plan. But just remember, even when life is challenging, you can keep your homeschooling so simple that it works.
I never expected to homeschool three children for over 26 years of my life…
But I did, and it ended up being the most beautiful endeavor I could have imagined.
I started my career as a high school English teacher. With a Master of Arts in Teaching, I wanted to make an impact in the field of education.
When our kids came along, I had the dream of teaching at the local public school and then spending the summers with my family!
But after checking out preschools for our oldest son, I came home and told my husband, Brian, "This isn't going to work. We need a Plan B."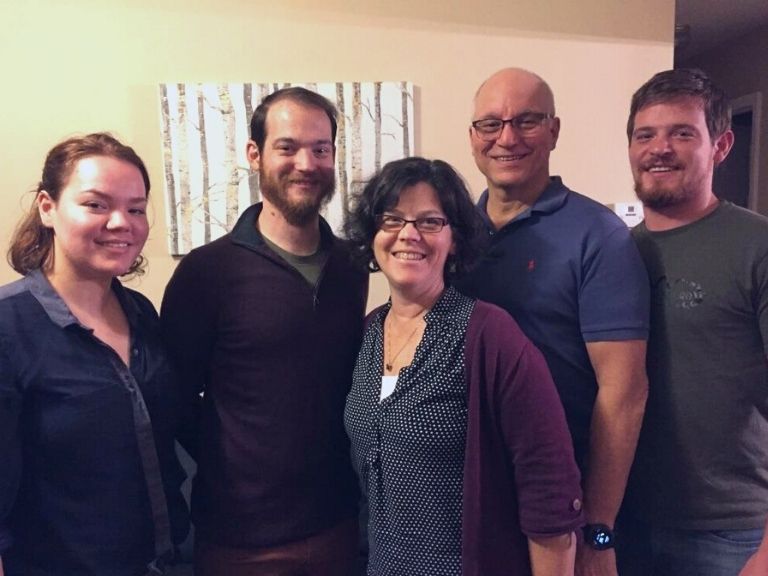 The thing is, we had a really energetic kid on our hands, and I just knew that those preschool teachers in Cleveland, Ohio back in 1994 were not equipped to give my son's spirit what he truly needed. A mother always knows!
That's when our homeschooling journey began.
I was already a teacher, but I was starting all over again, with two young boys of different ages, at home, and a bit surprised by such a big life change.
Yet secretly really pleased to be at home with my kids! Believe me though, homeschooling was challenging at first.
Curriculum collector – Yup. Information overwhelm – Yup. Burnout on the horizon – Yup.
And right when we got into a groove, our daughter came along 6 weeks early! Which ended up being a whole year of adjusting. My then 7 and 9 year old boys learned how to cook eggs when they got tired of peanut butter & jelly sandwiches three meals a day…
We made it through that time and many other ups and downs…

I found an amazing mentor and got the homeschooling support I needed. I learned how to simplify.
I discovered how to meet my children right where they were and tap into my own inspiration.
We had so many heartwarming times! AND these three souls are now out in the adult world… They're making it. We actually did it!
Homeschooling friends started asking for my help…
And so about 14 years ago (when my kids were 8, 15, and 17), I began helping other moms make their homeschooling lives work too. I helped them simplify and find joy in the homeschooling journey. It really is an art…
What began as a local co-op with a few homeschooling families, turned into a global business serving hundreds of families around the world offering homeschooling support.
Homeschooling is awesome.
It's beautiful.
It's worth it.
You can do this!

I help home educators relax into the rhythm of life, honor the unique people in their family, and customize their curriculum so that the lessons are actually landing.
I do this for all the children, mamas, and papas out there.
I see you. I know what it's like to choose the homeschooling path, to fumble and stumble, but then to pick yourself back up and find your way.
There is a way! Homeschooling can be simple, doable, and aligned.
Register to join Homeschooling & How to Bring it All Together.
This Art of Homeschooling training will be FREE for you, but only this week. Replays available for a limited time.
And yes you'll be joining my email list by signing up.
I promise not to spam you and you can unsubscribe at any time!
© Art of Homeschooling 2022
Privacy Policy | Disclosure Policy