As a homeschooling mom who might be just a tad bit overwhelmed…
You're in the Right Place!
I'm sending you big hugs and a soothing cup of tea. 
I know you put a lot of pressure on yourself to get everything just right for your children and family. I get it. I've been there myself.
And I also know that when the overwhelm persists, homeschooling isn't really sustainable over time. We give up. Or we play small and feel frozen by uncertainty. We get discouraged and even buy more and more curriculum thinking that will solve our challenges.
But I'm here to tell you that all is not lost if you feel overwhelmed, behind, or confused.
You DO NOT need to study all the books and philosophies to get started…
You DO NOT need to implement someone else's 300-page curriculum..
You DO NOT need to be stressed today, tomorrow, or any day moving forward with your beautiful dream of homeschooling…
Life's Way Too Short for All That Nonsense
Take a deep breath and know that simple and doable are your friends. And I'm here to show you a better way.
After spending an entire summer trying to rewrite a grade-level curriculum I'd bought to better fit my family and rhythm, I realized it's actually easier to start small and build from there.
So I (finally) gave myself permission to build my own blocks and units of study that would meet my children right where they were. What a game-changer! That's when my homeschooling began to feel more inspiring, and my children's unique gifts began to shine through.
I understand your vision, your mission, AND the challenges you face to make homeschooling work for your family.
I invite you to check out all my services below and see where I can help.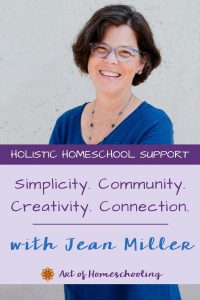 I'm here to tell you…
You can let go of second-guessing yourself and wondering if you're doing this homeschooling thing right.
And you really can keep it simple and build a homeschooling life you love. 
Inner Work Journey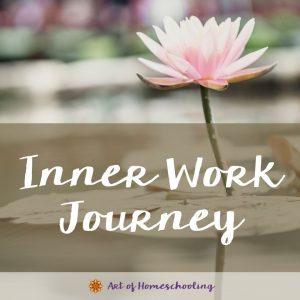 The Inner Work Journey is a 12-week online experience for homeschooling moms who want to live from a place of acceptance and possibility, who want to be present with their children, strengthen their intuition, and honor their own journey as well.
Learn more and join us every March here.
Planning Templates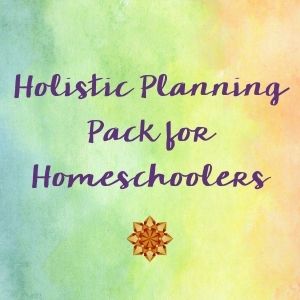 Featuring 14 printable pdfs in full color, and 14 editable google docs.
Discover all the essential homeschool planning templates you need for a well-rounded and inspired homeschool year. Print them out and make your own planning binder!
Find out what's inside the Holistic Planning Pack for Homeschoolers here.
Inspired at Home Community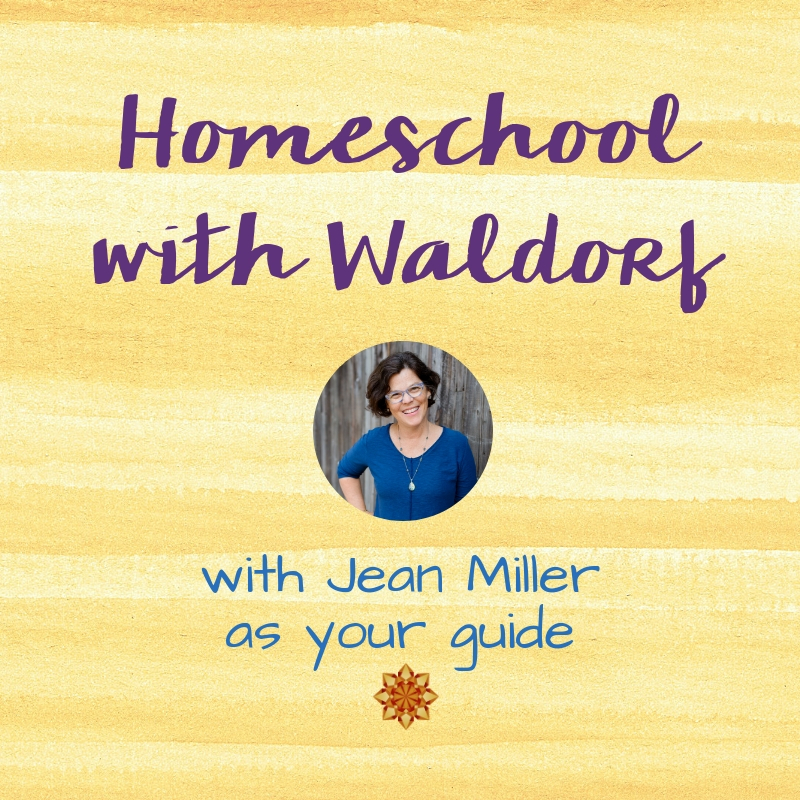 Join the Inspired at Home mentorship community for the support you need to sustain your homeschooling journey.
Every month, get a new Masterclass on one aspect of homeschooling designed to help you learn as you go. Weekly group Coaching Calls with Jean for support.
Our private Facebook group is engaging and supportive giving you community connections on your journey so you don't feel so alone. Come join us! 
Online Planning Course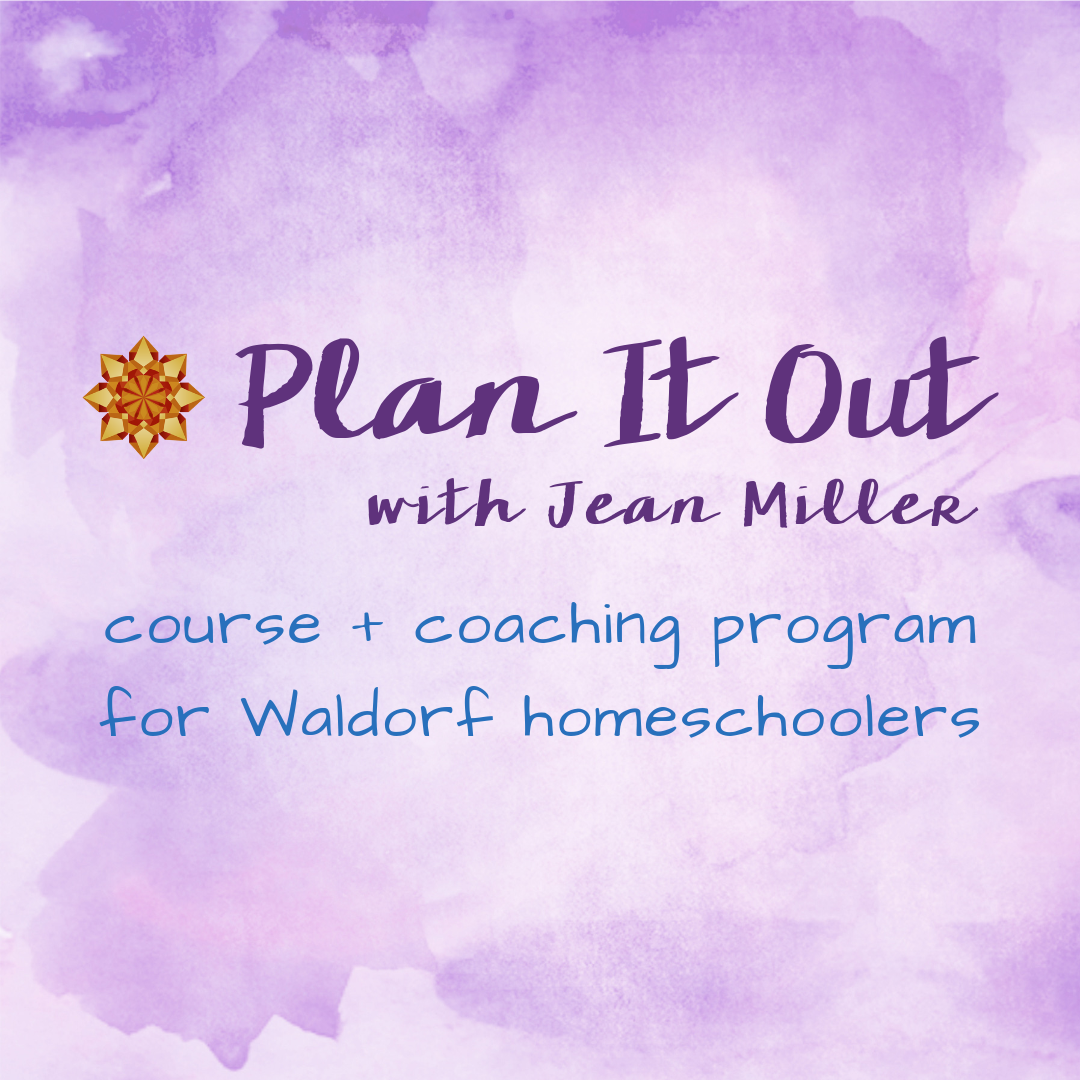 Join me in my online course, Plan It Out. Work through the six lessons at your own pace. Do two lessons a week and you will complete in three weeks. One lesson a week gets it done in six weeks. 
Includes videos and print materials with specific action steps to help you create a clear vision and plan for next month, season, or year.
Plus the Homeschool Simplicity Bundle toolkit (see below) is a BONUS. Lifetime access to the lessons & private Facebook group.
Homeschooling Toolkit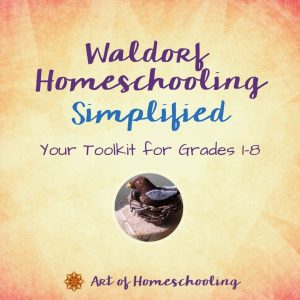 Need help crafting a homeschooling plan that works for your family?
Check out my guidebook, Homeschool Simplicity Bundle: A Toolkit for Grades 1-8. 
This resource guide helps you to understand the method, provides a process for planning with tools and templates, and recommends tried and true resources for each main lesson block in every grade, 1-8. Just the guidebook you need for putting it all together.
One-to-One Mentoring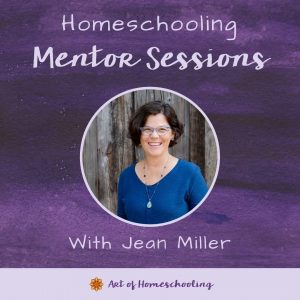 Need some one-on-one support from an experienced homeschooler?
I can help you problem-solve and plan lessons for your children, pulling from my experience homeschooling three children over the past 25+ years.
You can find details about Mentor Sessions with Jean here.
ONLINE Event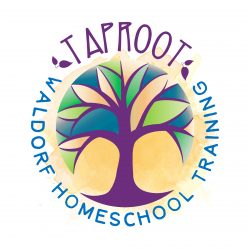 Want to learn and laugh and create with other homeschoolers at a wonderful weekend event?
Registration for Taproot 2021 is OPEN! We're online August 5-8 for a LIVE weekend. Plus you get access to a library of over 30 pre-recorded workshops. Join us for the 15th annual Taproot Teacher Training.
Dates for Taproot 2021: August 5 – 8. 
Have questions? Let me know how I can help you.